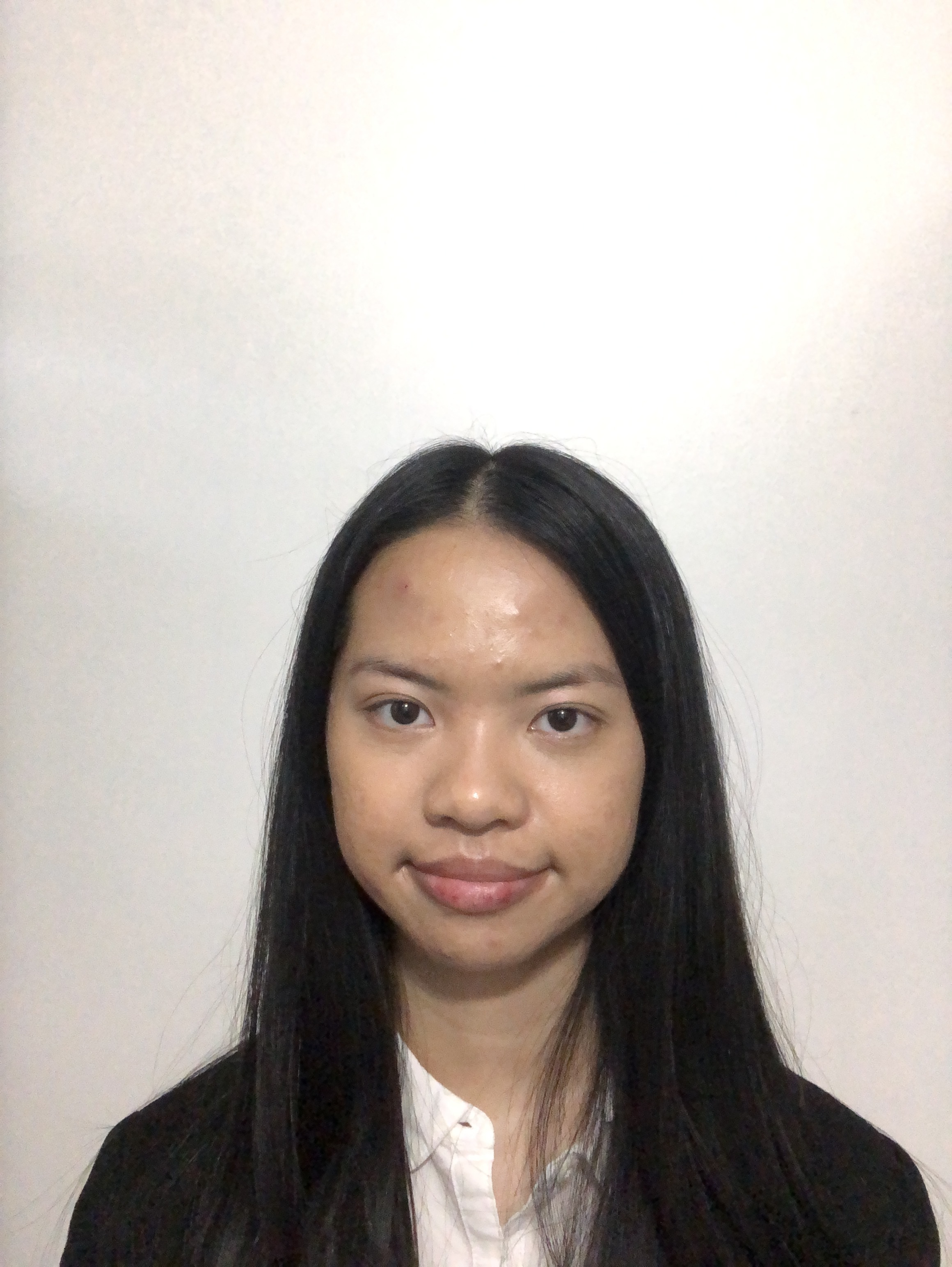 Tracey Tran
Assuaged, Inc.
Data Analyst Intern
Hello! My name is Tracey Tran, and I am currently in my junior year at the University of California, Davis. My academic journey is fueled by a profound passion for data analytics, leading me to pursue a double major in computer science and statistics. There is something incredible about delving into raw data and uncovering the vast array of possibilities it holds.

Beyond my academic pursuits, I have a couple of hobbies that I try my best to keep up with. I love the art of embroidery, reading, and playing racket sports. I also love traveling and hope to experience as many different countries and cultures as possible. My favorite place I have visited so far is Vietnam, and I love traveling with family and friends.

Now, I'm thrilled to embark on an exciting internship journey with the Assuaged Foundation. Assuaged Foundation is the best place for me to learn and explore how data can play a vital role in the public health field. This opportunity fills me with enthusiasm as I aspire to gain valuable insights, further develop my skills, and ultimately evolve into a more perceptive individual.

I'm also eager to contribute to the greater good and make a positive impact on the world around me.