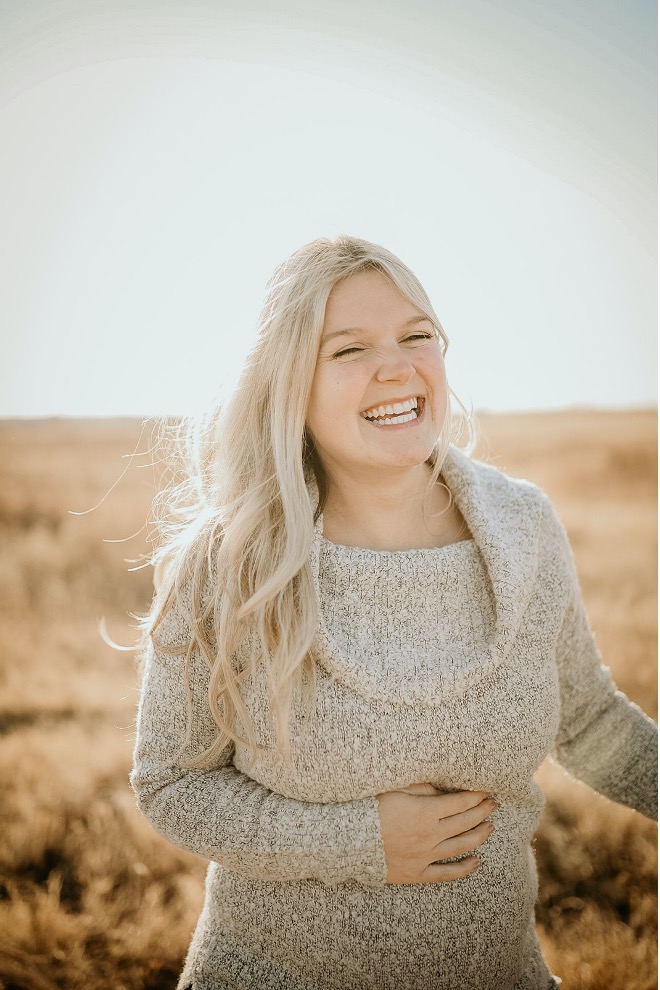 Taylor Yslas
Assuaged, Inc.
Student Intern
Currently a Masters in Health Education student with a Bachelors of science in Public Health. Taylor is a board certified health and wellness coach and previously worked in digital wellness for six years until recently resigning to be stationed in South Korea with her husband who is Active Duty Air Force.
Taylor started out as a Health Transformation Coach at Real Appeal. In virtual group sessions, she facilitated discussions around health topics, barriers, and goals among ten to fifty members in a class. She held individual sessions where she partnered with members on their health journey. Taylor quickly became a coach lead where she supervised coaches and managed two other special coaching teams. The Member Success Team executed member re-engagement efforts. The team analyzed member attendance data to determine when and how to get members back to the program and bettering their health. Another team and processes created by Taylor was the Coach on Demand (COD) team. If an issue were to occur, coaches could call the COD for technical support, emergency subbing, or other assistance.
Taylor assisted in the creation of a Hypertension Program by designing and approving the educational health lessons and focusing on operational readiness for the program launch. Taylor also enjoyed managing their CDC-recognized program called Real Appeal Diabetes Prevention. She collected data that was reported to the CDC to achieve and maintain a CDC Diabetes Prevention Program recognition.
Before resigning she became the Business Operation Analyst for Rally coaching. Taylor was responsible for end-to-end business activities focused on operational goals and improvements in coaching. She partnered across the Coaching Operations teams to ensure comprehensive analysis and solutions-based problem-solving aligned with the business objectives.
Taylor loves working with people and instilling health into others. Her eagerness to learn and adaptability mixed with her experience in coaching gives her the drive to take on a new challenge to better the community. She hopes to bring energy and creativity to the position and look forward to working with everyone.