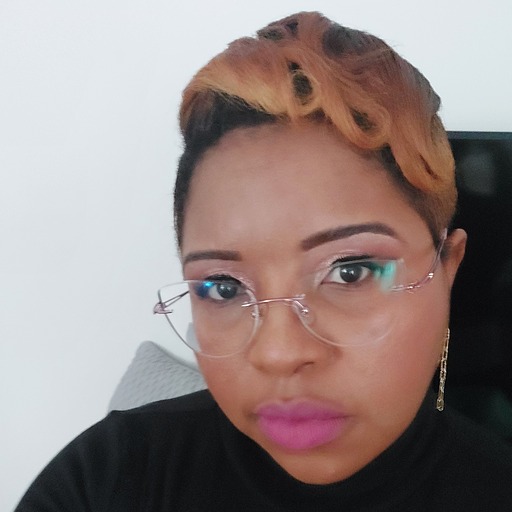 Tamifer Lewis
Assuaged, Inc.
Public Health Intern
Hello!! My name is Tamifer Lewis, and I am a Master of Public Health Student at Monroe College.

Throughout my professional history, I have had clinical, administrative, and leadership roles all within the healthcare field, where I have seen firsthand how the increasing prevalence rates of chronic illnesses can impact disadvantaged communities.
Because this area of public health is near to my heart, I decided to further my education and concentrate on community health, taking courses in public health nutrition, behavioral and social aspects of public health, epidemiology, health care policy, and public health systems and practice.

After I complete my degree in June of 2024, I intend to pursue a Doctor of Public Health (DrPH) degree to create transformative programs to close healthcare gaps.

Aside from my coursework, I take pride in spending quality time with my family and creating memorable moments, and during my spare time, I enjoy reading, crafting, and walking along the boardwalk.