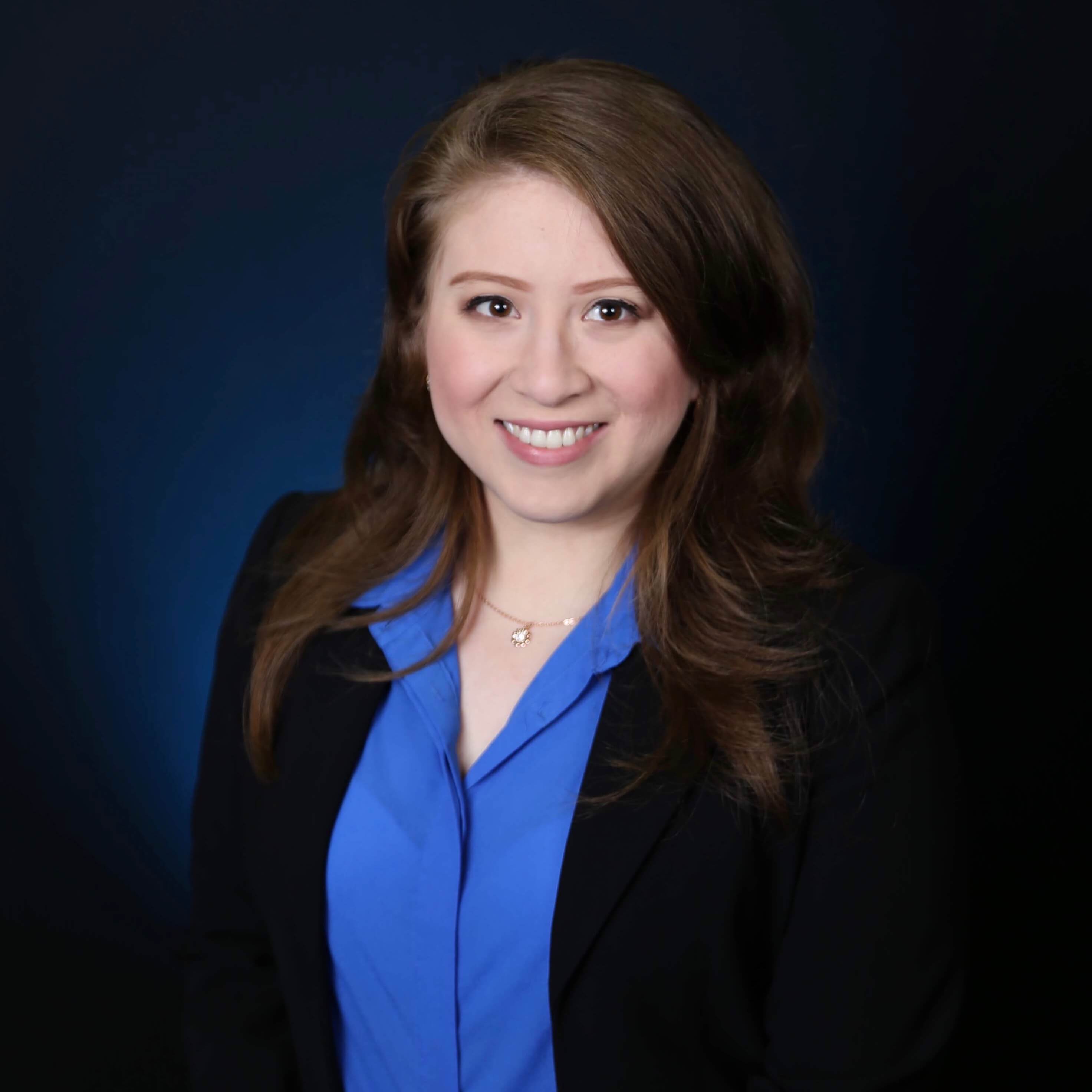 Stephanie Mendoza Loor
Assuaged, Inc.
Public Health, Content & Marketing
My name is Stephanie Mendoza Loor and I am a graduate student at Florida Atlantic University (FAU). I am currently earning my master's in Healthcare Administration. The program has allowed me to gain a great deal of knowledge regarding health disparities, the social determinants of health, and providing options on how healthcare can be accessible and equitable for all.

I also received my bachelor's degree in Biological Sciences at FAU where I focused on health and medicine. My main career goal is to advocate a healthy and holistic lifestyle to reduce the chances of developing a chronic disease in the future.

I am delighted and honored to be onboard with the Assuaged team as we share similar goals in providing accessible and affordable healthcare to their clients by creating healthy habits in their daily lives, and I could not be more excited they have allowed me the opportunity to work with them.