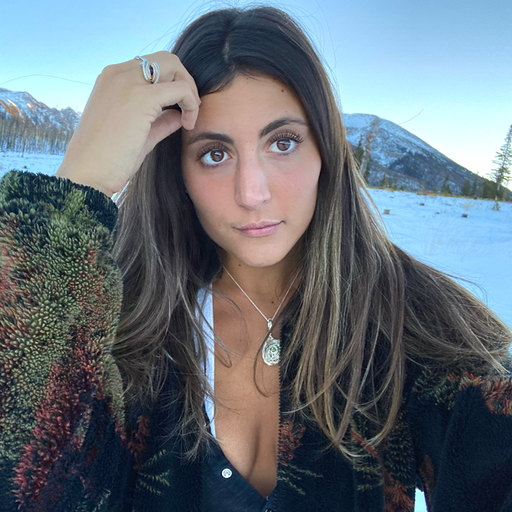 Sophia Conte
Assuaged, Inc.
Public Health Intern
Hi friends! My name is Sophia Conte and I am joyful to be apart of this wonderful entity of Assuaged. I will be graduating in the Spring from University of North Carolina at Wilmington with a degree in Public Health and a concentration in Global Health.
I used to suffer from severe digestive complications and weekly migraines my whole life until I went vegan around 4 years ago. Even when I was vegetarian for 8 or so years, I didn't experience the profound healing and power of plants in my diet and medicinal practices as veganism has bestowed. I am certified in herbal medicine making so I deeply enjoy handcrafting various medicinal concoctions to help heal any specific health conditions that may arise. I always try to use herbs in my culinary creations to enhance healing powers and natural flavors.
My father is from Italy and successful food entrepreneur, as he has opened up multiple Italian restaurants in Charlotte NC many years ago.. which are still rocking thankfully! Also, my brother (itsqcp) has 5.3 mil followers on TikTok aka the pasta guy LOL so my family does indeed run on a deep love for cooking. My love for veganism has integrated both my passion for health and nutrition with my love for animals- vocalizing for the voiceless in efforts to protect all species and stand up for animal cruelty. I am vegan for the animals, planet and love for my multi-dimensional existence!
I just recently joined Instagram to create and connect with a community, and to share + exchange plant-based recipes and spiritual practices that guide me along this voyage of life
: @Plantbasedphi I would love to connect with you all!
I have endless gratitude filling my lungs each and everyday to be apart of the Assuaged community. Looking forward to making connections and cultivating creativity in unity. Sending my light and love to all you! Virtual hug (ᵔᴥᵔ)