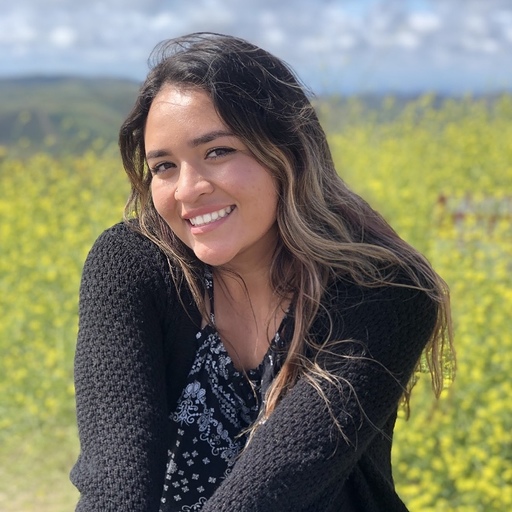 Soleil Zamora
Assuaged, Inc.
Public Health Intern
Public Health Research Interests: Health equity, access to care, Health disparities, Social determinants of health, Integration of primary and behavioral health care services.
I obtained my Bachelor's of Science in Health Science with an emphasis on health promotion and disease prevention through California State University, Fullerton. Throughout my education and work experience, I have learned about the interconnected relationship between our health, our bodies, and our environment. With my skill set, I hope to help individuals become more aware that they have the ability to make changes in their life and become healthier individuals all around. I am currently studying for my Master's in Public Health at Purdue Global and wish to land a research position. I like to paint and go to the beach in my free time.