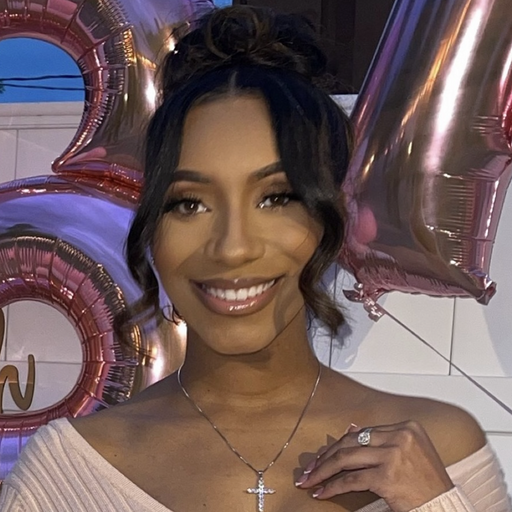 Skyler Hogan
Assuaged, Inc.
Public Health Research
Hello! My name is Skyler Hogan, I am from Detroit, MI, and I'm a graduate student at Purdue University Global, obtaining my Master's in Public Health. I am incredibly grateful to have the opportunity to work alongside Assuaged as we spread awareness of the importance of living and maintaining a healthy lifestyle worldwide!
I am passionate about promoting a holistic approach in hopes of improving the overall well-being of myself and those around me. My goal as a Public Health advocate is to spread awareness and inspire others to have the desire to improve their health in the most naturalist way.
Always remember The Sky's the Limit!