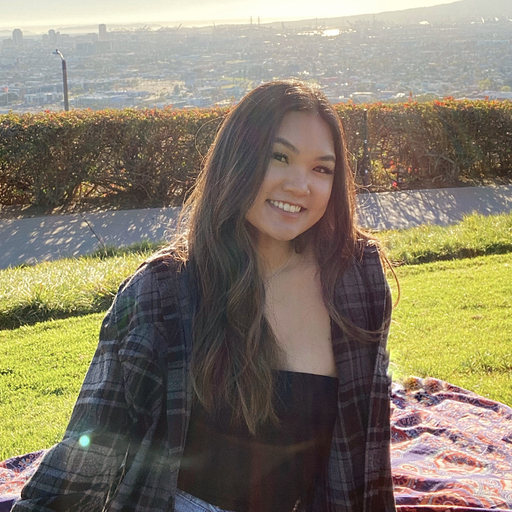 Sirinda Promlap
Assuaged, Inc.
Public Health Intern
Hello! My name is Sirinda Promlap and I am currently a senior at California State University of Fullerton. I am pursuing a Bachelor of Science degree in Public Health. I plan on becoming an occupational therapist as I have a strong passion for helping others and improving quality of life, but I am also open to exploring other branches in Public Health.
My hobbies include cooking, trying new foods, and self care. With my journey to sustain optimal health, I am looking forward to being part of Assuaged and what this company stands by.