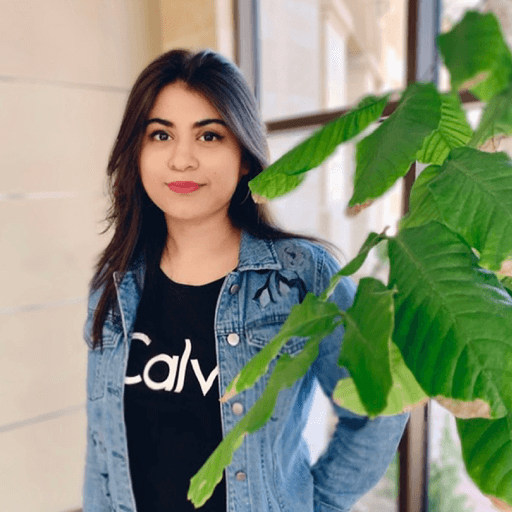 Shreya Batra
Assuaged, Inc.
Social Media & Public Health
My name is Shreya Batra and I am a recent Public Health graduate from the University of Las Vegas Nevada. I want to help make the world a better place by educating and empowering adults to make healthy choices in life.

I am passionate about my belief that public health is a human right and that can help me eliminate the health disparities. I want to know the world and understand people better via public health.