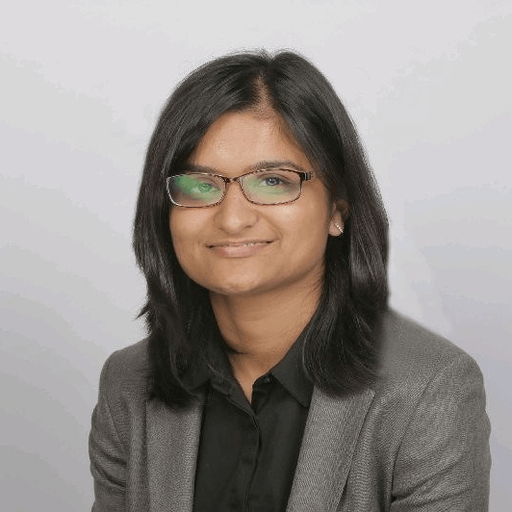 Shraddha Goyal
Assuaged, Inc.
Product Management & Health
Shraddha recently graduated with an MBA from the University of Notre Dame, majoring in Strategy and Leadership. Before deciding to make a career switch, she served as a Physician in India.

When she is not working or researching philosophy, she likes to play video games and to look for new vegan recipes.

She believes that a healthy lifestyle and eating habits are of utmost importance in lowering the risk of chronic diseases. She is eager to contribute to the mission at Assuaged.