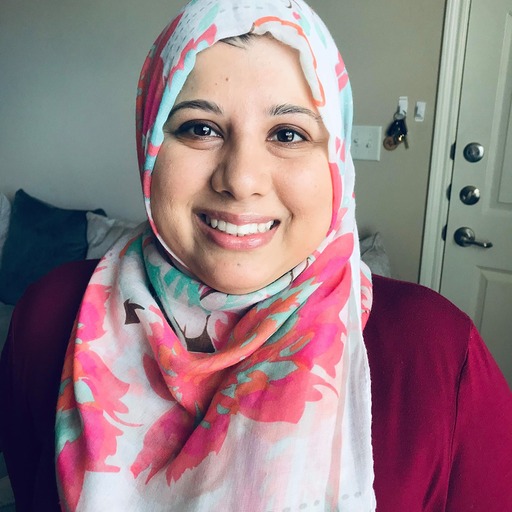 Sehnaz-Makati
Assuaged, Inc.
Public Health Intern
Hello everyone!
My name is Sehnaz and I am from Houston TX. I am pursuing an MPH Degree from Benedictine University and am excited to be here to implement what I have learned throughout my public health degree classes and put my knowledge to action!
I am grateful to be apart of the Assuaged community and learn from like-minded professionals in the field of public health!