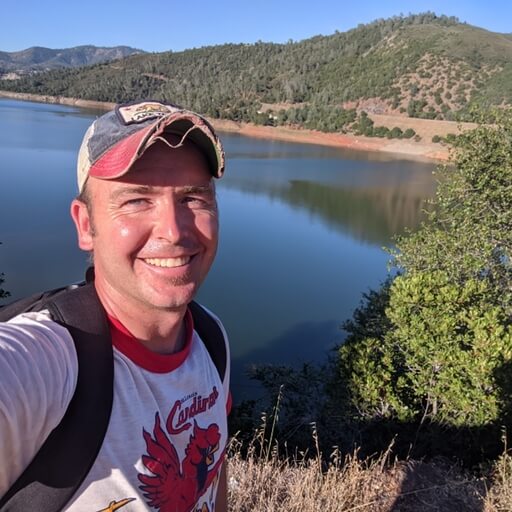 Sean Gallagher
Assuaged, Inc.
Strategic Consultant
Baseball scout / player development specialist with diverse public service-minded background.

Master of Public Policy holder, AmeriCorps Alum, always seeking to grow in knowledge of wellness and ways to positively impact others on a large scale.

Nearly a dual American - Irish citizen! Extensive professional experience in writing, public speaking, pr / marketing, policy / expert topic interviews (giving and receiving), media relations, leadership and collaboration.