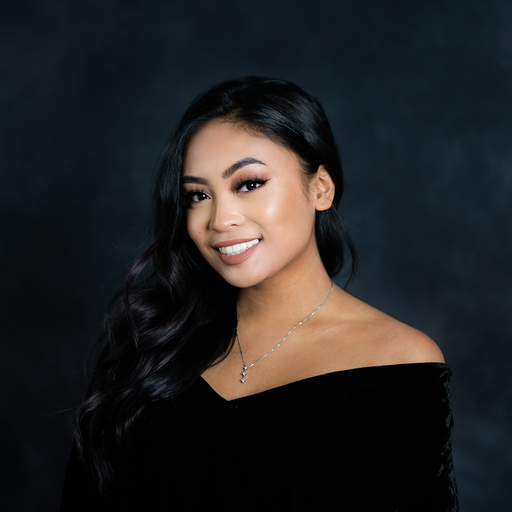 Samantha Salacup
Assuaged, Inc.
Public Health Intern
Hi, my name is Sam Salacup, and I am a senior at Cal State Fullerton. I am majoring in Public Health and will be graduating this spring of 2021.
After graduation I plan to continue my education in the health and medical field. I am currently interested in pursuing dental hygiene, nursing, or occupational therapy, but I am still open in exploring other different branches and pathways.
I am actively growing on my journey towards a balanced and healthy lifestyle to become the best version of myself through my passion for health and wellness. I have been incorporating mindfulness, gratitude, and self care into my daily life. With Assuaged, I am looking forward to finding new ways to sustain a cleaner and healthier nutritional intake, and new ways to stay active in bettering my physical health as well.
The story behind Assuaged and what this company stands for is inspiring, and I am super excited to become a valued asset to this incredible team.