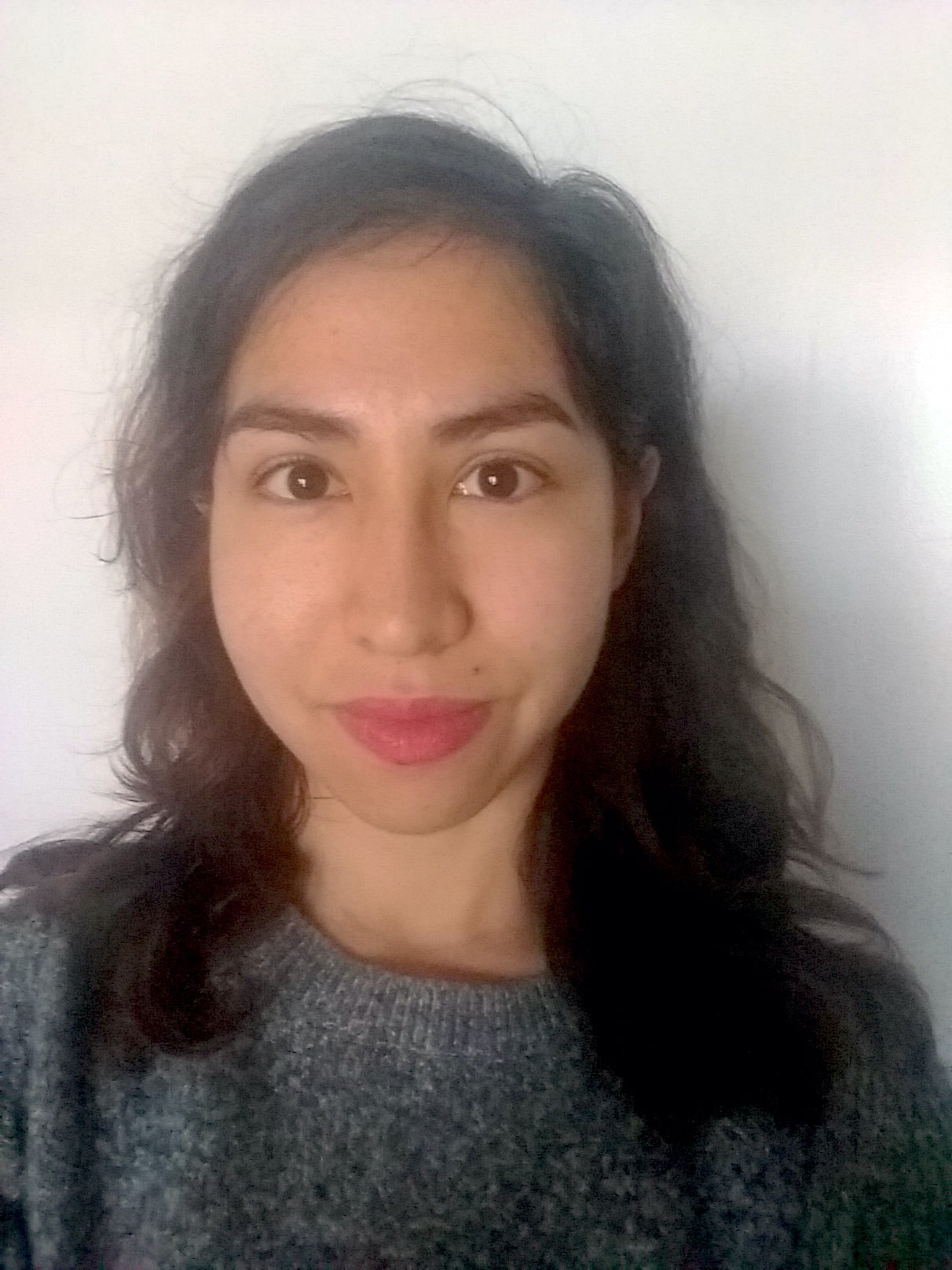 Sabrina Rodriguez
Assuaged, Inc.
Public Health Coordinator

Sabrina Rodriguez is a Public Health Coordinator at Assuaged. She majored in Behavior and Health as an undergrad and received her Master of Public Health degree from Boston University with a concentration in Social and Behavioral Sciences. Her passion for promoting health equity and empowering others through evidence-based strategies is what drives her work.

If you would like to connect with Sabrina, feel free to send her a message on LinkedIn.