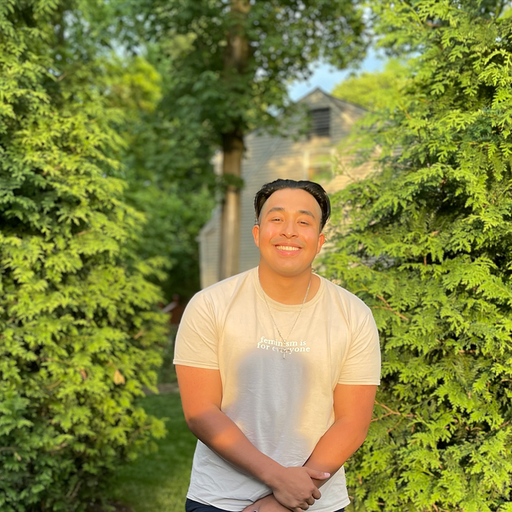 Ryan Rizzo
Assuaged, Inc.
Public Health Intern
Hi, my name is Ryan Rizzo, and I am from Demarest, NJ! I am currently a student at Montclair State University studying Public Health and I will be graduating in August 2021. I was also able to earn an associate degree in Exercise Science in 2019.
Whether it be in the classroom or in the fields of health, wellness, fitness, and nutrition, spreading information on the significance for healthier lifestyles and choices has end no end time in sight. Additionally, the world of nutrition has so many great choices when it comes to picking the right foods that make us feel better.
I believe it is the duty of an individual to leave the world healthier than when we found it!