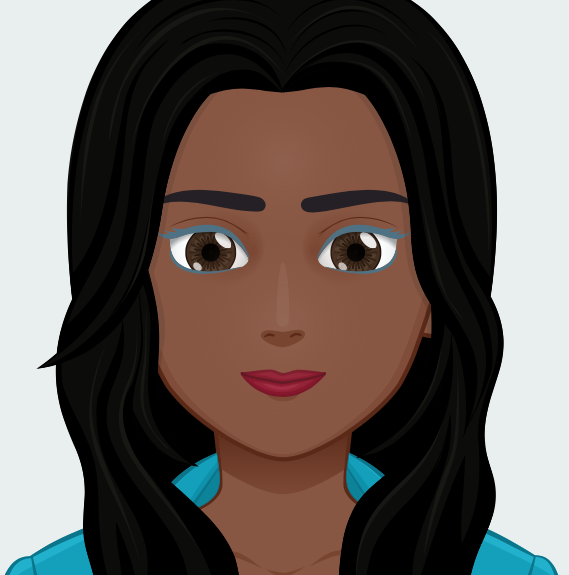 Rochanda Rocke
Assuaged, Inc.
Public Health Sciences
My name is Rochanda Rocke and I am a senior at CUNY York College in Queens, NY. I am a Health Science Major with a focus on health care administration. After I receive my undergraduate degree I will pursue Occupational Therapy. I have always had a passion in making work easier for others that are in need.

I currently work as a Behavior Prevention Specialist at Western Queens Prevention Services, certified with adolescent development, Substance use, and Current trends by the New york state Office of Addiction Services and Supports (NYS OASAS). Which is just the beginning of my journey in educating children and parents on various positive and negative health behaviors and life skills such as self esteem and how to be assertive with peers.