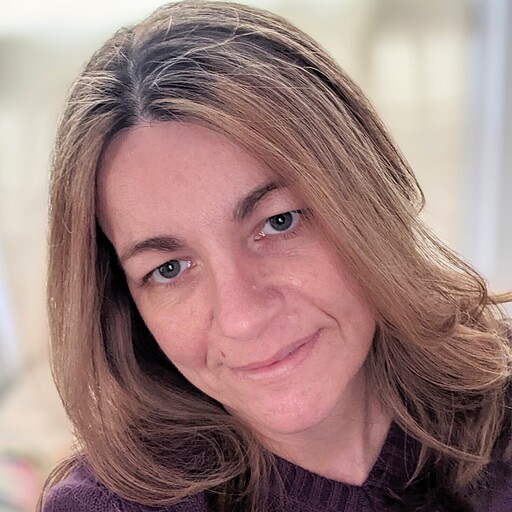 Robin-Jean Leahy
Assuaged, Inc.
Public Health Intern
Hello! My name is Robin. I am a dedicated and driven individual currently pursuing a Master of Public Health degree at Southern New Hampshire University, with an expected graduation date in May 2024. My academic journey reflects my unwavering commitment to making a positive impact on public health, particularly in the realm of clean water and potable water standards.

In addition to my academic pursuits, I have gained valuable practical experience that has further enriched my knowledge and skills. From 2021 to the present, I have served as a Coordinator at proPartnerships. In this role, I coordinate fiscal intermediary services for self-directed individuals within a nonprofit setting as a part of a dynamic team.

My dedication to the field of psychology was evident during my undergraduate years, where I served as an Undergraduate Research Student at CCRI and RIC from 2018 to 2019. Beyond academia, I have a track record of leadership and supervision. I held a few positions at various human service and person-centered non-profits. In these roles, I oversaw staff and scheduling, demonstrating my ability to manage and lead teams effectively.

My educational journey has been further enriched by a Post-Bachelor Certificate in Geographic Information Systems, which I earned from Penn State University in 2020. This certificate complements my passion for GIS, a crucial visual tool in understanding and addressing public health issues. Visual aids can relate vital information to stakeholders for proper funding and mitigation techniques.
As an engaged and active member of various organizations, I am proud to be a member of Psi Chi 2019, an honor society that recognizes excellence in psychology.
Additionally, I joined the Climate Reality Project in 2020, highlighting my commitment to addressing climate-related challenges as part of the broader public health landscape. I have also volunteered with the Humanitarian OpenStreetMap Team for Disaster Response, contributing my skills and time to assist in mapping for aid in disaster relief efforts from massive storms exacerbated by climate change.