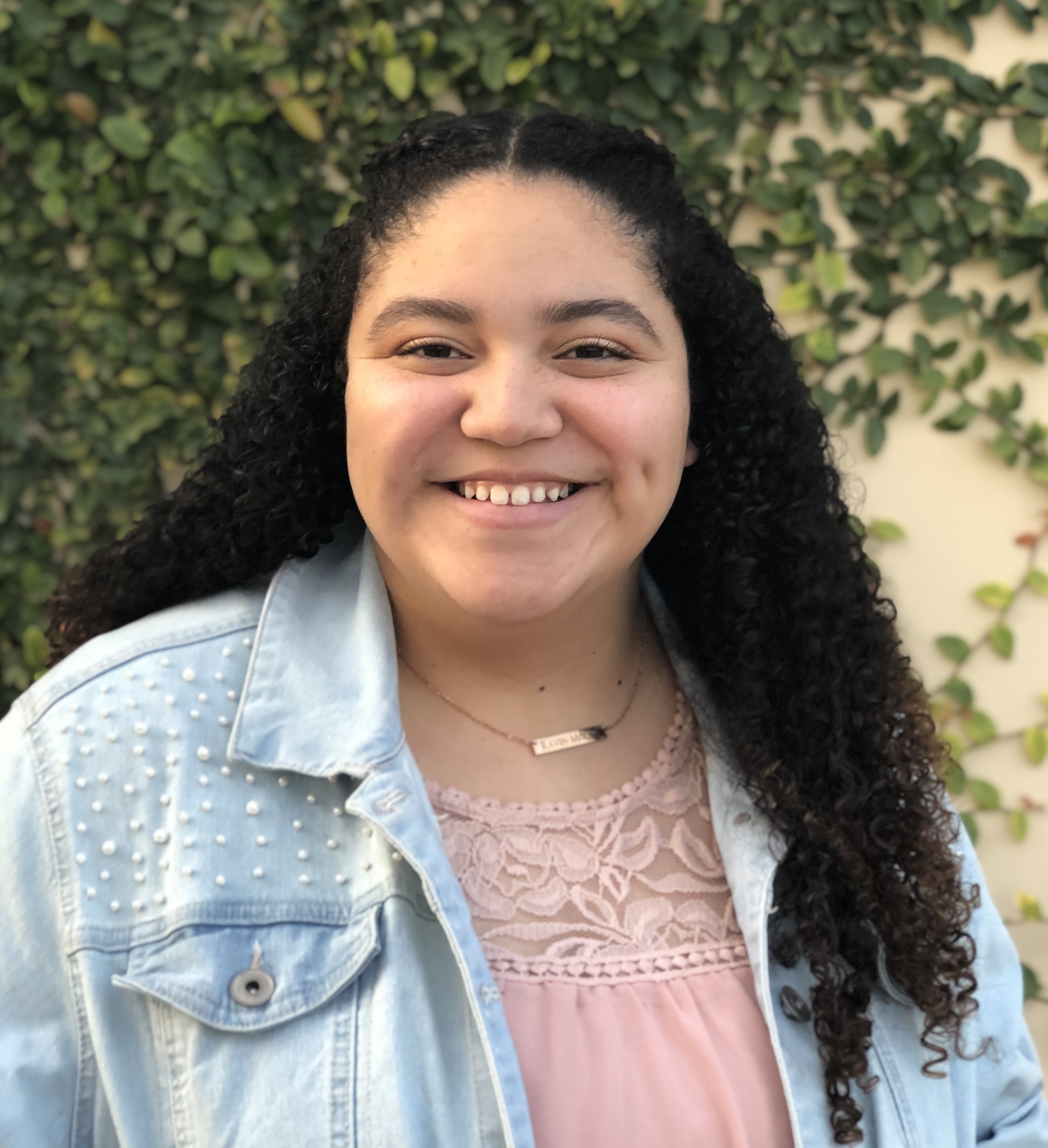 Raven Moore
Assuaged, Inc.
Public Health Intern
Hello! My name is Raven Moore, and I currently live in Murrieta, California. I am currently pursuing my master's in public health at Southern New Hampshire University, where I intend to Graduate in May 2024.

Earning my bachelor's in Healthcare Administration from California Baptist University last year made me realize my passion for community health and Telehealth. I have always appreciated the flexibility of online health-related services and believe they can be beneficial for many people.

My studies have highlighted the importance of healthy living to improve quality of life. I believe the best ways of achieving this are through healthy habits, including physical activity, healthy eating, and maintaining positive mental health.