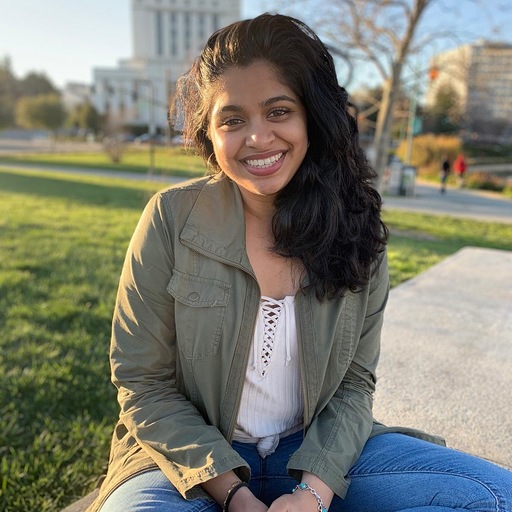 Priyanka Athalye
Assuaged, Inc.
Public Health & Social Media
Hello! My name is Priyanka Athalye and I am a public health student at UC Berkeley specifically studying health promotion, disease prevention, and the social determinants of health. I am really excited to be working with Assuaged to build our social media presence and provide our audience with resources for improving their health and wellness.

I love Assuaged's goal of making healthy living accessible, easy, and fun for everyone and I'm thrilled to be part of the team!