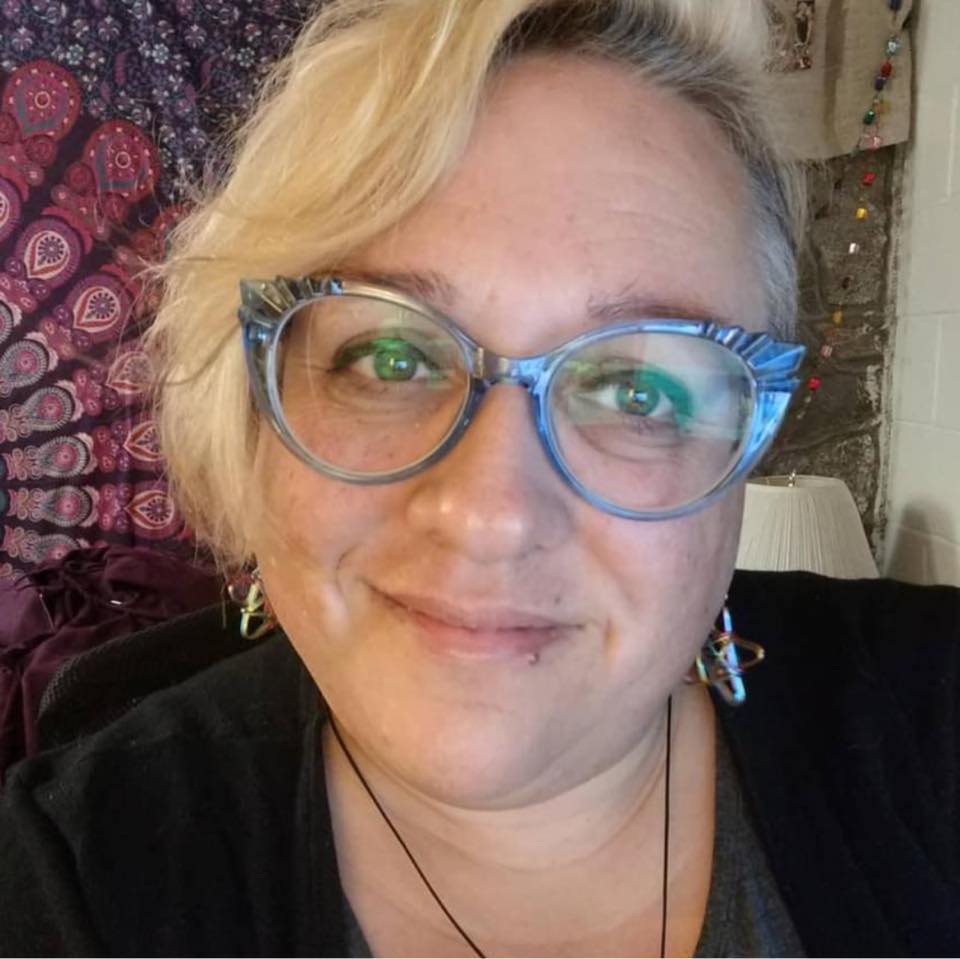 Peri Starr
Assuaged, Inc.
Character Animation Student Intern
Hi! My name is Peri Starr, I am from Freeport, Maine, and I'm a senior at Southern Maine Community College, studying animation as a Communications and New Media major. I am excited to be part of the Assuaged community!
I am always looking for ways to improve my health - mind, body and spirit - and strive to be a strong role model for my three children. As a Character Animation intern, I will be using my creative talents to bring new and informative video content for Assuaged to share the message of "Be Your Healthiest" in all online media outlets. I believe that inclusivity, diversity, and holistic health are the best ways to help make this world a better place - for everyone!