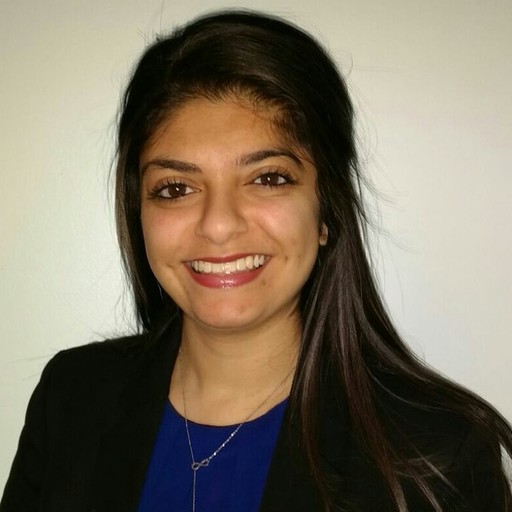 Payal Patel
Assuaged, Inc.
Public Health Intern
My name is Payal Patel and I am a dual-degree Public Health and Physician Assistant Master's student at Arcadia University in Glenside, PA.
I have been a vegetarian my whole life and believe that exercise and a holistic approach to health is the best way to live a long and healthy life.
As a future PA, I hope to use my Public Health knowledge to encourage and educate my patients to live healthier, more natural, and well-rounded lifestyles and strive to reduce chronic health disparities in the community.