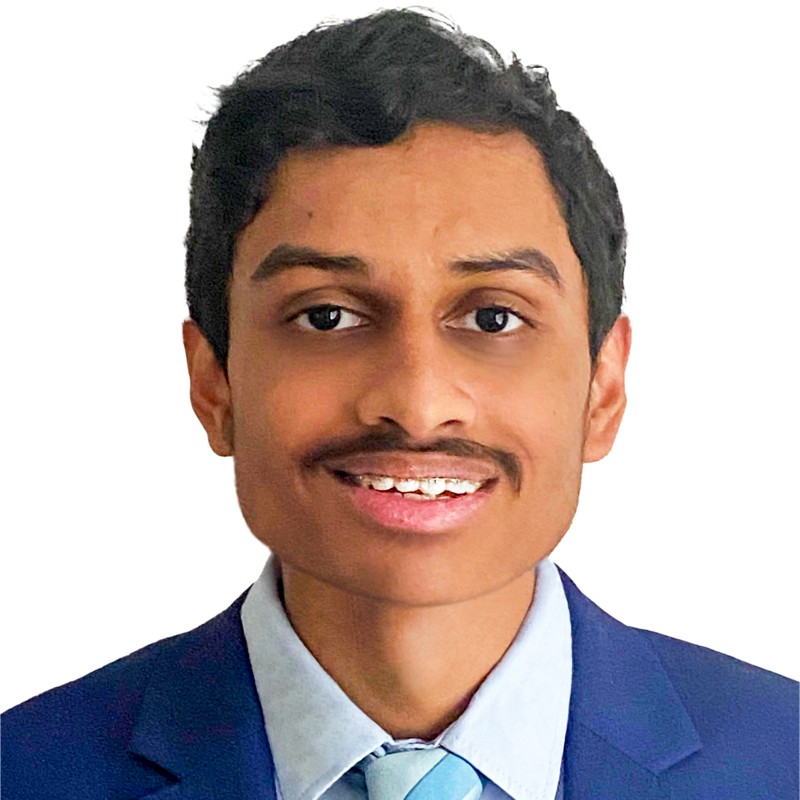 Pardhasaradhi (Pardhu) Namburi
Assuaged, Inc.
Advisory Board (Operations)
Pardhasaradhi Namburi is an Entrepreneur with a passion for technology, digital marketing, and business. He has a strong background in nonprofit leadership, digital marketing, technology development, and product management.

His entrepreneurial spirit enables him to identify opportunities and develop effective solutions to complex problems. He is an innovative and performance-driven leader, with a motivated, analytical, and dedicated approach to his work. He is committed to creating and growing successful and sustainable businesses.

I am a person who wants to make others happy all the time and make the environment around me shine. In every single moment of my life ethical values is my guides me.

When I was in 9th grade, I decided to visit my guru in India; his words were so transformational, and the philosophies of Hinduism rejuvenated me to focus on the goal of dharma, which I will live up to for the rest of my life.

A person who didn't care much about volunteering suddenly transformed into a person who lived just to volunteer for making a positive impact on the world and helping humanity. It is a journey that will never end, even until the last breath of my life; I live for making everyone around me happy, ethically correct, and on a good path.

I want to start or become part of a successful company in the future and I will donate all my money to charities, my work is purely for humanity.