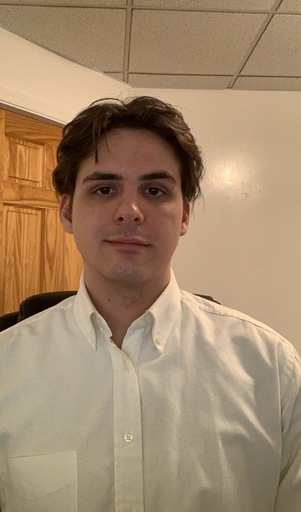 Noah Swart
Assuaged, Inc.
Public Health Intern
My name is Noah Chapman, and I am a 21-year-old public health student who attends Western Washington University in Bellingham, Washington.
I am more than a student; I am a passionate environmentalist, vegan, and skateboarder. I love to cook, challenge myself, and learn about new things. I believe in individualism, self-discovery, and going against the grain. I believe my lifestyle choices have significantly impacted who I am today, and I would like others to be aware of this.
SKILLS - Advising & Consulting, Culinary Skills, Human Resources & Recruitment, Outreach, Public Health & Sciences, Quality Assurance, Research, Social Media, Virtual Assistant, Data Analysis & Sciences