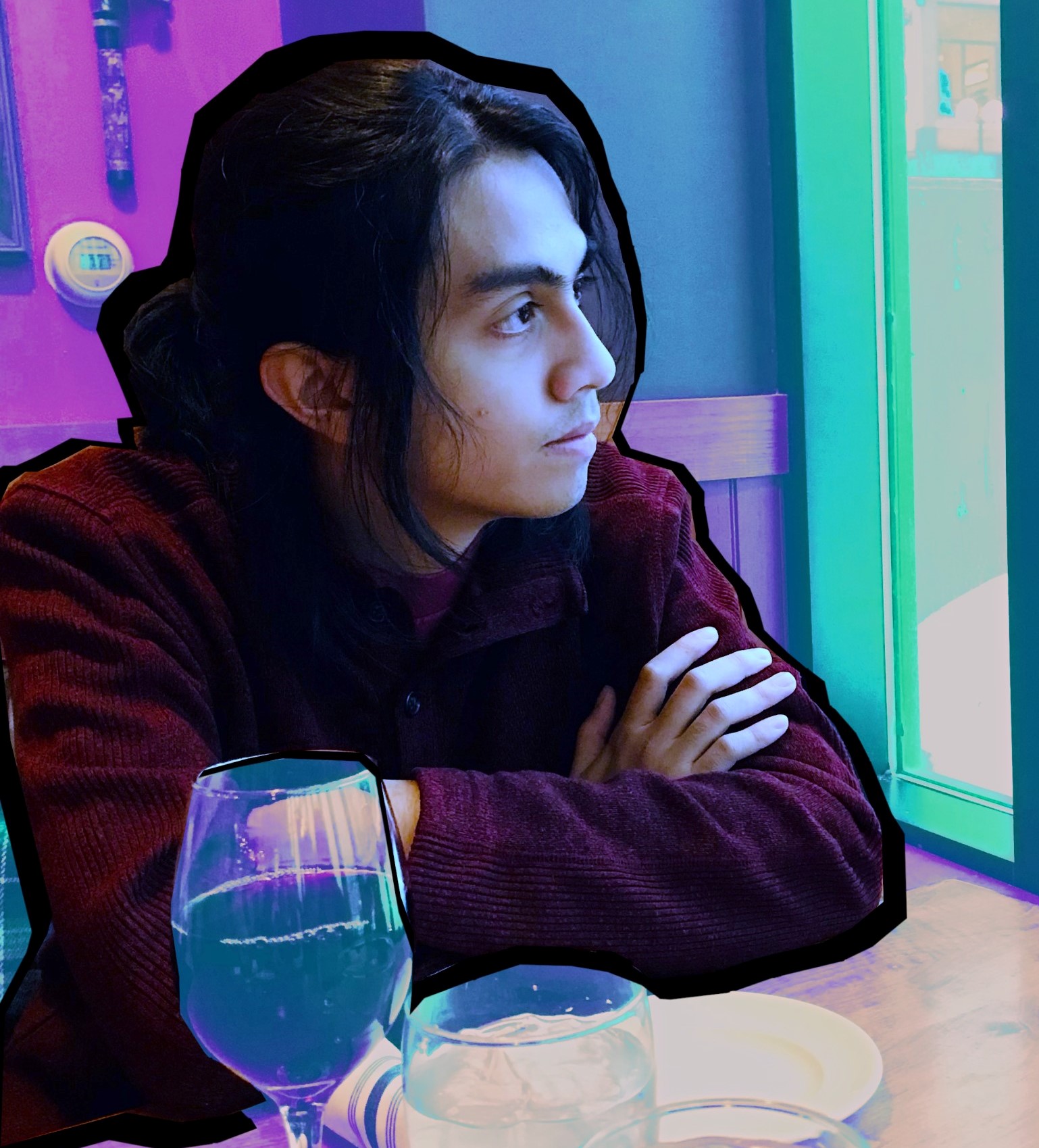 Nicholas Corpuz-Nicolas
Assuaged, Inc.
Leadership and Management Training
Hello everyone! My name is Nicholas Corpuz-Nicolas and I'm interning at Assuaged! I am a senior at Roanoke College with a major in Public Health and a minor in Communications.

This is my last semester, as I'm graduating in May. After my undergrad, I plan on continuing to my masters with a focus on Health Policy.

Because of family history, I try to make an effort to maintain a healthy lifestyle and attempt to cut negative habits that are often generally romanticized. During my free time, I love listening to different genres of music, with some of my favorite artists being Stevie Wonder, Nick Drake, Joni Mitchell, Ginger Root, etc.

In general, I love creating, whether they be writing and producing my own music or making videos on YouTube, I enjoy the whole process! I have a general knowledge of programs such as GIMP, Adobe Premiere, FL Studio, and others.

During my time here, I hope to be able to improve myself, so that in the future, I can assist people should they need me to.