Have you ever used one of those over-the-counter products at the store that relieves muscle and joint pain? These products typically have a strong menthol smell but contain harmful chemicals. We have a better solution that may be more organically suitable for your needs.
Wood Lock Oil, also known as (Huo Luo Oil), is a medicated external analgesic that relieves muscular and joint pain. It carries a strong menthol smell and can also induce relaxation. This medicated oil can also be used for headaches and in massage routines.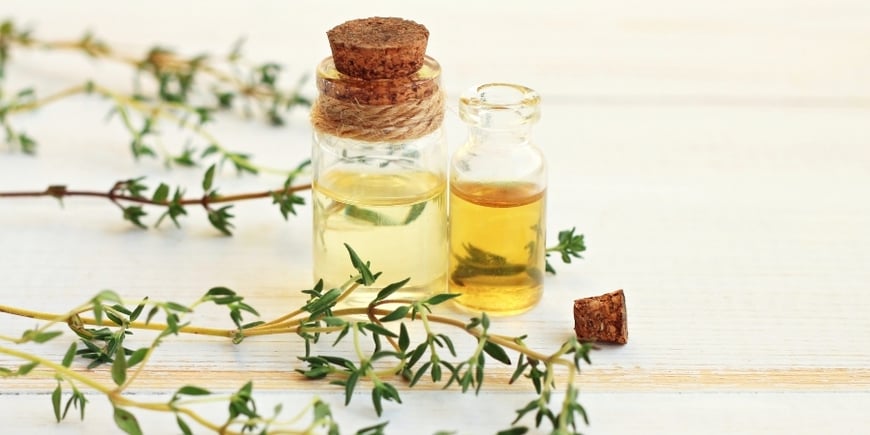 What Is Wood Lock Oil?
While there's a lack of research on Wood Lock Oil, it's a known Chinese herbal remedy that contains a mixture of essential oils that can be healing for body aches, as well as muscle and joint pain.
The ingredients in standard Wood Lock Oil are Camphor, Methyl salicylate, Menthol, and Turpentine oil.
It's recommended to place Wood Lock Oil on your body's affected area and gently massage for at least two minutes. You can then cover the affected area with a heating pad or hot towel to intensify the effects.
The creator of Wood Lock Oil is Mr. Wong To Yick, a well-known researcher in herbal medicine from Hong Kong. With experience, he perfected his Wood Lock Medicated Balm recipe, established in 1968. Wood Lock Oil has been widely used for relieving muscular pains and sprains.
Wood Lock is most beneficial for:


Pain relief;

Enhanced circulation;

Headache and migraine relief;

Comfort for sprains and fracture injuries;

Soothing stiff neck, shoulders, and backaches (including sciatica);

Insomnia relief when in pain; and

Arthritis relief.
There aren't really excuses to skip trying Wood Lock Oil. If you're looking for specific benefits or want to know more about the general healing properties, please remember to comment or post any health questions, or contact us directly!




References

Amazon Prime (2020). 3X Wong to Yick Wood Lock Medicated Balm Oil Pain Relief Muscular Pains.