When you hear the word psychedelic, what comes to mind? Magic mushrooms, Ayahuasca, acid, ecstasy, hallucinations, bad trip? Do those images or phrases cause you to wonder how it is possible that these drugs are spotlighted in major headlines in a positive way?
Growing up in the 80's and 90's, I, like many of you, was bombarded with the DARE program's message of just saying no to drugs. They painted a vivid picture of drugs frying our brains, like the iconic egg sizzling in a hot frying pan. This fear-based approach aimed to convince us that only "bad" people used drugs and that any substance had the potential to ruin our lives.
According to the DARE program, drugs have positive benefits unless prescribed by a doctor. However, it's time to uncover the truth and realize that we've been misled all along.
There is a whole world of psychedelic medicines out there that, when used responsibly and under the right circumstances, can actually offer profound healing for even the deepest traumas.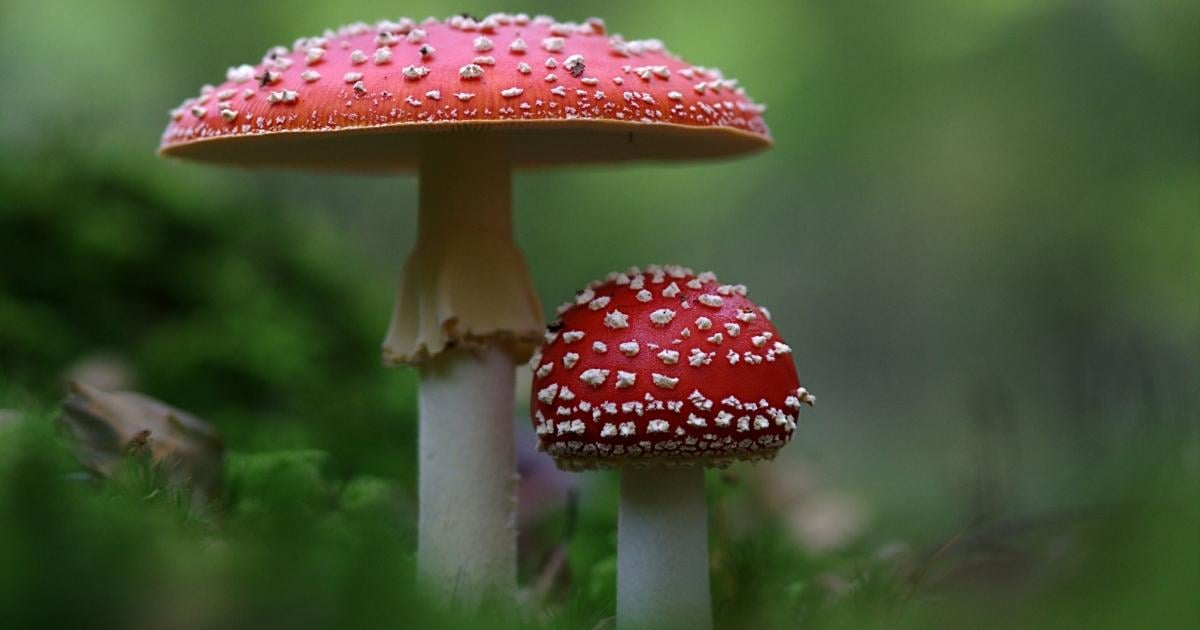 There exists a multitude of psychedelic medicines that actually benefit our brains. These medicines are embraced by good-hearted individuals who understand their potential.
In order to understand how and why these medicines can be beneficial to you, you must start by unlearning what you think you know, and be open to accepting what the scientific world is telling us now.
Scientific research studies are proving that psychedelic substances offer far more benefits than risks. Studies by Johns Hopkins University showcase psilocybin as useful in treating depression and anxiety among terminal cancer patients, helping them to address the existential crisis common among terminal patients (link).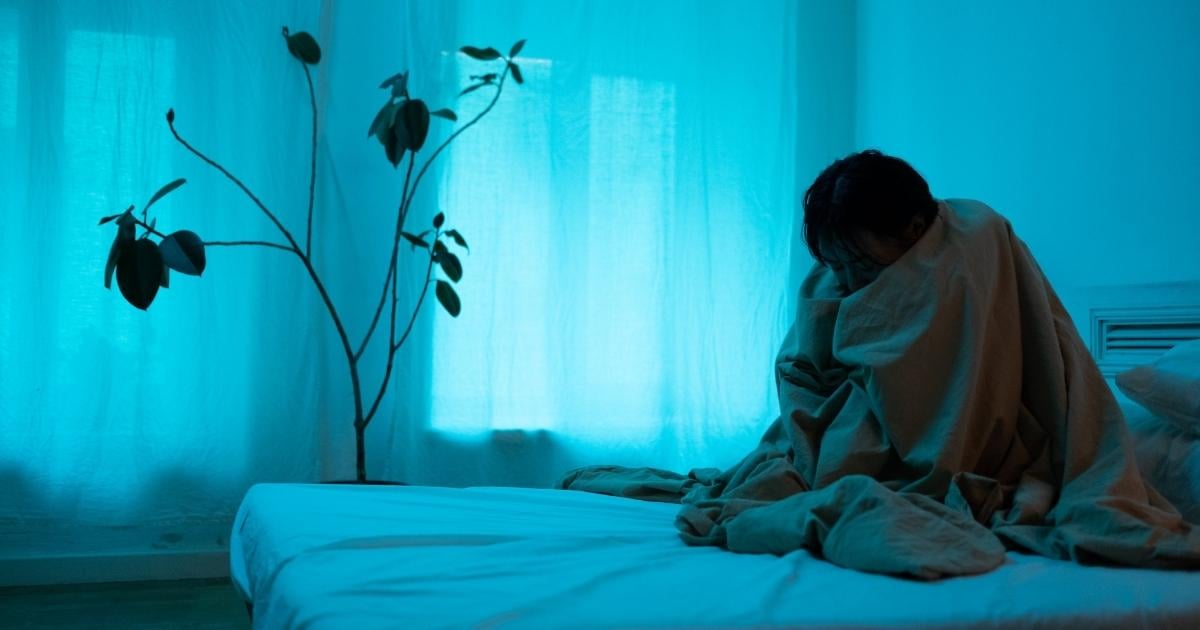 Researchers at UC Davis and other labs across the globe are studying the effects that these psychedelic compounds have on re-growing brain cells, a promising treatment for many brain disorders linked to cell degradation.
Researching is being done on multiple fronts to understand how they can be used therapeutically to treat addiction. With the epidemic we are facing today, these mind-altering substances are producing amazing results in alcohol, gambling, tobacco, and opioid addiction.
The latest psychedelic studies are revealing just how beneficial these medicines can be. Here are just a few recent headlines:
Veterinarians are open to psychedelic research to aid our furry friends- such as MDMA for canines with PTSD and animals who have been traumatized by abuse. (Learn more)
Small trial gives hope for using psilocybin for treating anorexia. (Learn more)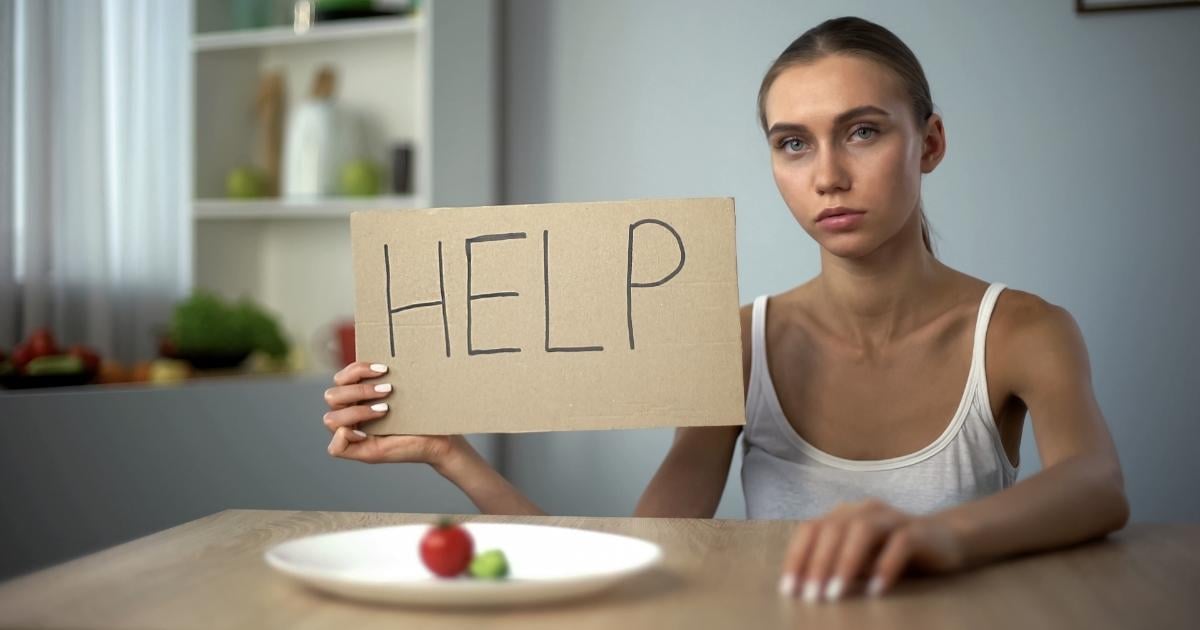 FDA drafts guidance for clinical trials using psychedelic drugs. (Learn more)
American Medical Association (AMA) released new guiding philosophy on psychedelics: supportive of more research being done in the field of psychedelics. (Learn more)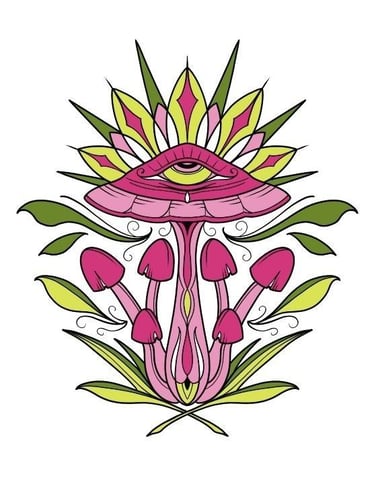 So, it's a wild world out there, and these psychedelics are opening doors to new ways of thinking, healing, and growing. Keep your eyes on the headlines, because it's just the start of something pretty amazing!
---
There are plenty of ways to first begin your psychedelic experience such as:
Read blog, watch videos, hear testimonials

Attending community events share psychedelic research, education, and connections

Start conversations with friends and family, you never know who might have connections and experiences to share

Research different types of altered states of consciousness

Understand state and local laws regarding psychedelics in your area
There are plenty of options for psychedelic experimentation, and consciousness expansion. Remember that knowledge is your greatest ally. Get to know the substances, setting, dosage, and integration techniques to ensure a profound and safe experience. Adhering to harm-reductions principles is not only empowering, but also minimizes potential risks.
Please remember to comment or post any health questions, or contact us directly!