WHAT IS GERD?
Many Americans suffer from nutritional and gastrointestinal deficiencies especially special populations. Illnesses commonly associated with special needs often include multiple diagnoses, including GERD and chronic constipation.
GERD affects approximately 20 percent of the U.S. population. Patients are often given a diet plan that includes a set amount of foods containing high fiber.
Individuals diagnosed with GERD:
Avoid foods such as garlic, chocolate, tomatoes, and mint, as they are often triggers.
Avoid Alcohol at all costs, since it can weaken the lower esophageal sphincter (les) and trigger acid reflux.
Other known triggers such as high-fat foods, caffeine, spicy foods, and acidic ingredients.
Space out meals and eat small portions throughout the day to gastro-esophageal avoid upsets.
Eating 3-4 hours before bedtime is highly recommended.
Wear looser articles of clothing for further relief.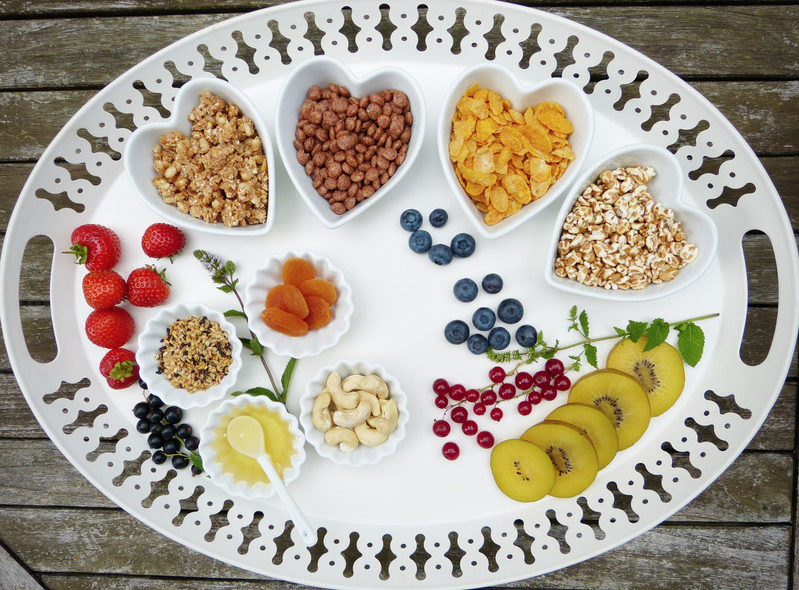 WHAT IS CHRONIC CONSTIPATION?
In similarity to GERD, it's one of the most common disorders known today. CHRONIC CONSTIPATION is caused by various dietary, lifestyle, and medical factors and it involves the struggle in passing stool.
Common medical conditions associated with chronic constipation include depression, cerebrovascular disease, hypothyroidism, diabetes mellitus, and irritable bowel syndrome. (Jamshed, N., Lee, Z., & Olden, K. W., 2011).
DIRECT CAUSES OF CHRONIC CONSTIPATION OFTEN INCLUDE:
Poor diets neglecting high-fiber foods and water;
Inconsistent and reluctant restroom use;
The abuse of prescription drugs and laxatives; and
A lack of physical exercise.
Analyze your daily habits:
(Assess your own condition and gather more information about the symptoms that you're enduring and discover your needs).
Obtain your medical records and review your history.
Are there any hereditary illnesses, prior injuries, surgeries, treatments, and hospitalizations?
Do you have any medicinal, food, or environmental allergies?
What prescriptions medications and supplements do you currently take?
What's your daily caffeine intake?
What are your daily urination and sleeping habits?
Have you been diagnosed with any other medical conditions?
What is your intake of: prescriptions, OTCs, cigarettes, alcohol or recreational drugs?
IT IS POSSIBLE THAT YOUR CASE OF CHRONIC CONSTIPATION IS CAUSED BY OTHER FACTORS?
According to the National Institutes of Health (NIH), it is estimated that 26 – 36 million people abuse opioids worldwide.
Many OTCs, opioids and prescription narcotic medications have been designated as playing an influential role in the cause of chronic constipation (Volkow, M.D., N., 2014).
CONCLUSION:
A therapeutic diet is a modifying dietary meal plan that manages the intake of certain foods and nutrients. Many patients rely on a therapeutic diet, which is tailored to fit their distinct nutritional needs due to bodily inadequacies.
These types of diets are utilized for treatment of complex medical conditions and are often prescribed by a doctor with the help of planning by a dietician. Many physicians are now confidently recommending plant-based diets to their patients.
Committing to healthy dietary practices is VITAL for chronically ill patients.
Individuals suffering from special conditions can find relief and treatment through means of organic veganism.
HOW TO ESTABLISH HEALTH FOR YOURSELF BY TRANSITIONING TO AN ORGANIC PLANT-BASED BALANCED DIET:
Calculate your needs using a supertracker, a free program that provides you with a daily limit of calories.
Substitute your "protein" and "dairy" needs by incorporating whole grains, legumes, nuts, seeds, healthy oils, organic vegetables, fruits, and herbs in your diet plan.
Break up your daily eating habits by eating six small portioned meals a day.
Your diet plan should also include plant-based sources of vitamin B's, calcium, potassium, protein, and vitamin D's.
EXAMPLE OF RECOMMENDED DIETARY PLAN:
Whole grains 7 ounce(s) per day which consists of bread, cooked pasta, rice, or cereal, tortillas, pancakes, and ready-to-eat cereal. These foods include the following macronutrients and micronutrients: B vitamins, thiamin, riboflavin, niacin, folic acid, and iron. Daily values of whole grains should contain dietary fiber of 20 percent or more;
Vegetables 3 cup(s) per day daily allowance which consists of dark green vegetables, red and orange vegetables, beans, peas, and starchy vegetables for macronutrients;
Fruits 2 cup(s) per day which consists of raw or cooked fruit, juice, and dried fruit for macronutrients and micronutrients. Patient should avoid overly acidic fruits;
Dairy (plant-based alternative) 3 cup(s) per day collard greens which will meet your calcium, potassium, vitamin D, macronutrients, and micronutrients needs;
Protein macronutrient foods excluding meat, seafood, poultry, and dairy. The daily allowance is 6 ounce(s) which consist of beans, lentils, soy, tofu, peanut butter, chickpeas, almonds, tempeh, and hemp seeds; and
Oils 6 tsp. per day excluding dairy consisting of nuts, soy, avocado, olive or coconut oil in efforts to satisfy vitamin E needs for essential fatty acids. To be consumed in moderation.
It's essential that you dedicate to healthier eating habits and follow the guidelines to your tailored diet plan.
A plant-based diet is deemed beneficial towards physical health, and its healing properties could also benefit GERD and chronic constipation diagnoses because these conditions call for similar dietary practices.
While supertracker is an excellent program, it does not provide you with a curated meal plan or recipes. We give what we can. If you have a medical condition and need a meal-plan, please, CONTACT US. Our meal plans contain a specific breakdown of calories, macronutrients, and micronutrients including measuring ingredients and recipes tailored to your needs.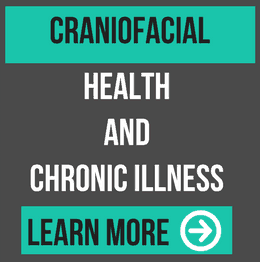 References:
Schlenker, E. (2011). Williams' Essentials of Nutrition and Diet Therapy, 10th Edition. St. Louis, MO: Mosby, Inc., an affiliate of Elsevier Inc.
Volkow, M.D., N. (2014). America's Addiction to Opioids: Heroin and Prescription Drug Abuse. [online] Drugabuse.gov.
Jamshed, N., Lee, Z., & Olden, K. W. (2011). Diagnostic approach to chronic constipation in adults. American Family Physician, 84(3), 299–306.
SuperTracker: My Foods. My Fitness. My Health. (n.d.).
Feature Image Credit: Darko Djurin & Kelly Sikkema