Outdoor Fitness: Fun and Effective Workout Ideas for Summer
Summer provides an excellent opportunity to take your workouts outdoors and enjoy the sunshine while staying active. We will explore various fun and effective workout ideas that make the most of the summer season.

Outdoor Fitness: Beach Circuit Training

Take advantage of the sandy beach for a challenging workout. Incorporate exercises like beach sprints, jumping jacks, lunges, push-ups, and burpees. The uneven surface adds an extra level of difficulty and engages different muscle groups.


Outdoor Fitness: Hiking or Trail Running

Explore nature by going on hikes or trail runs. It not only provides an excellent cardiovascular workout but also allows you to immerse yourself in scenic surroundings. Choose trails with varying terrains to challenge your body and engage different muscle groups.


Outdoor Fitness: Stand-Up Paddleboarding (SUP)

Try SUP for a full-body workout that improves balance and core strength. Paddleboarding engages muscles in the arms, shoulders, back, and legs while enjoying the calming effects of being on the water.


Outdoor Fitness: Outdoor Yoga or Pilates

Find a peaceful spot in a park or by the beach for an outdoor yoga or Pilates session. Enjoy the fresh air and nature while improving flexibility, strength, and mindfulness. Look for local outdoor yoga classes or follow along with online sessions.


Outdoor Fitness: Cycling

Hop on your bike and explore scenic routes or bike trails. Cycling provides a low-impact cardiovascular workout and strengthens the lower body. Consider challenging yourself with hill climbs or interval training for added intensity.


Outdoor Fitness: Outdoor Circuit Training

Create your own circuit workout in a park or backyard. Combine exercises like jumping jacks, squats, push-ups, planks, and mountain climbers. Use benches or picnic tables for step-ups, tricep dips, or elevated push-ups.

Outdoor Fitness: Water Sports
Take advantage of water sports such as swimming, kayaking, or paddleboarding. These activities offer a full-body workout while keeping you cool on hot summer day.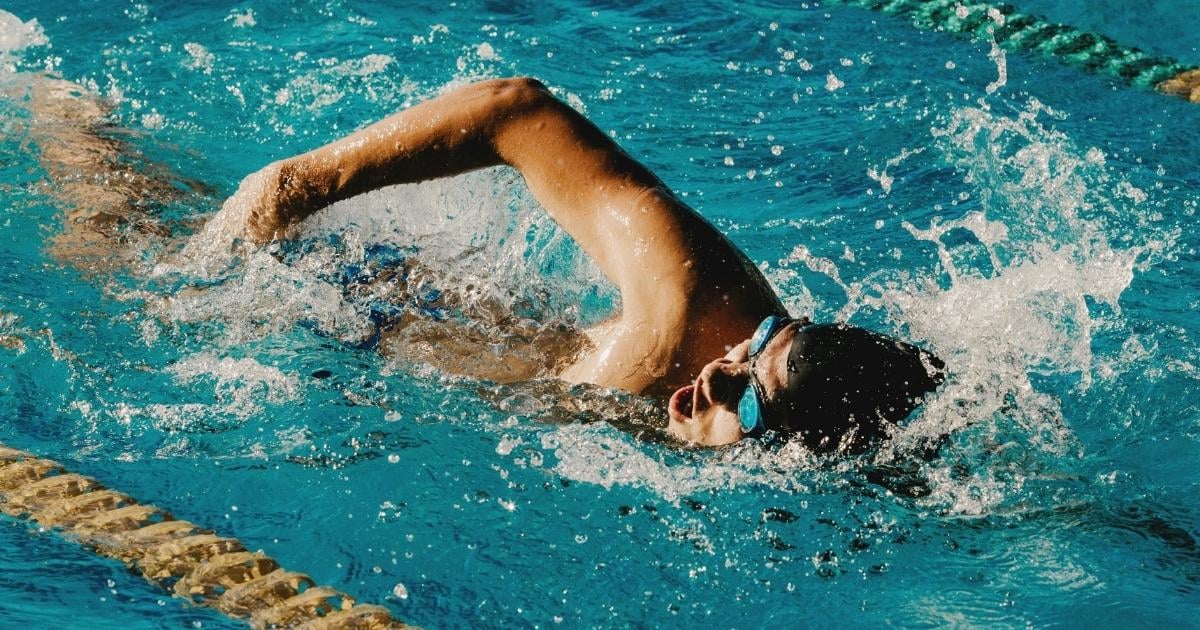 Outdoor Fitness: Outdoor Group Fitness Classes
Join outdoor group fitness classes organized in parks or community centers. These classes often include boot camps, HIIT (High-Intensity Interval Training), or outdoor yoga sessions led by experienced instructors.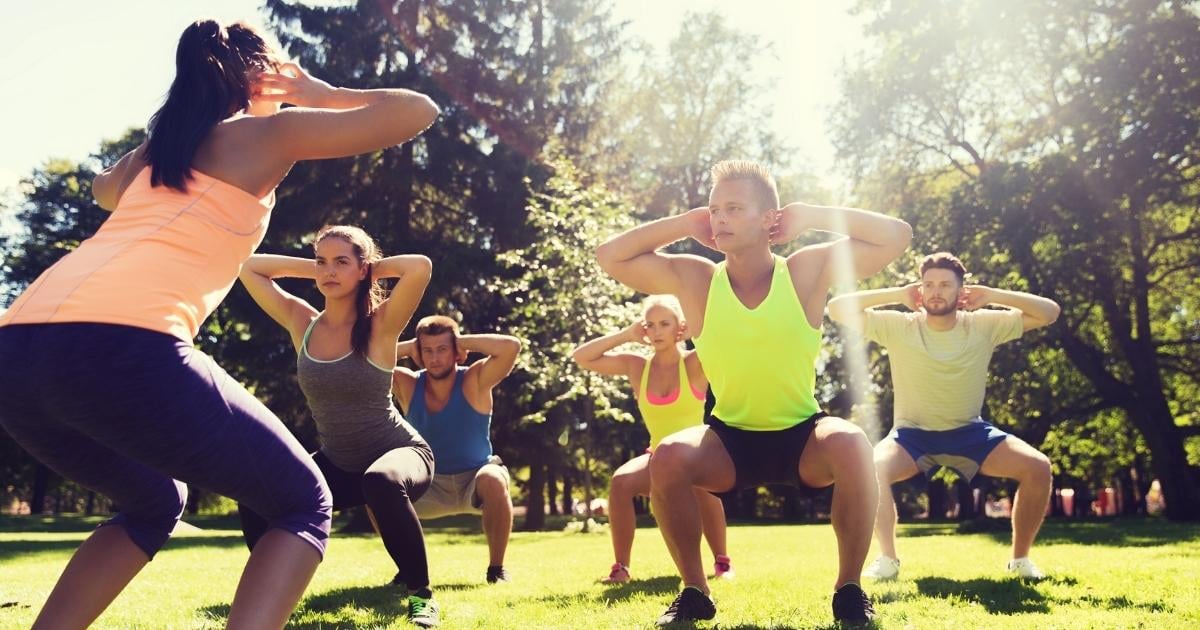 Outdoor Fitness: Frisbee or Soccer
Gather friends or family for a friendly game of Frisbee or soccer. These team sports provide an enjoyable way to stay active and improve agility, coordination, and cardiovascular fitness.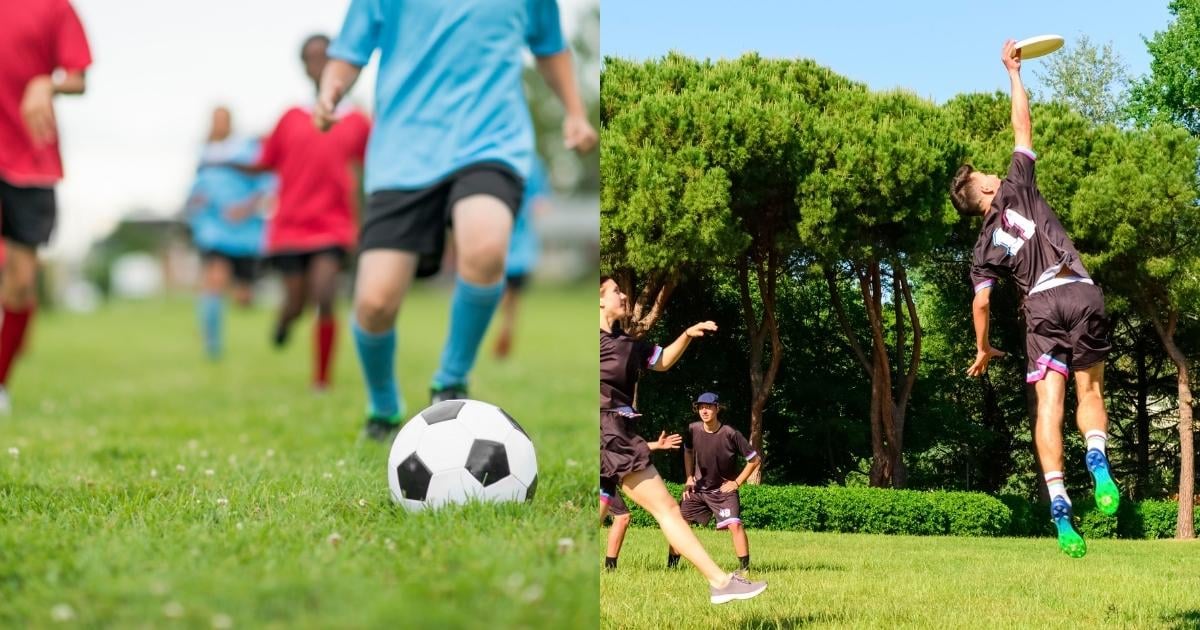 Outdoor Fitness: Exercising with Pets
Incorporate your furry friends into your workouts for added fun and companionship. Take your dog for runs or walks, play fetch, try pet-friendly yoga or pilates, or engage in interactive games that keep both you and your pet active and healthy. Enjoy the benefits of exercising together!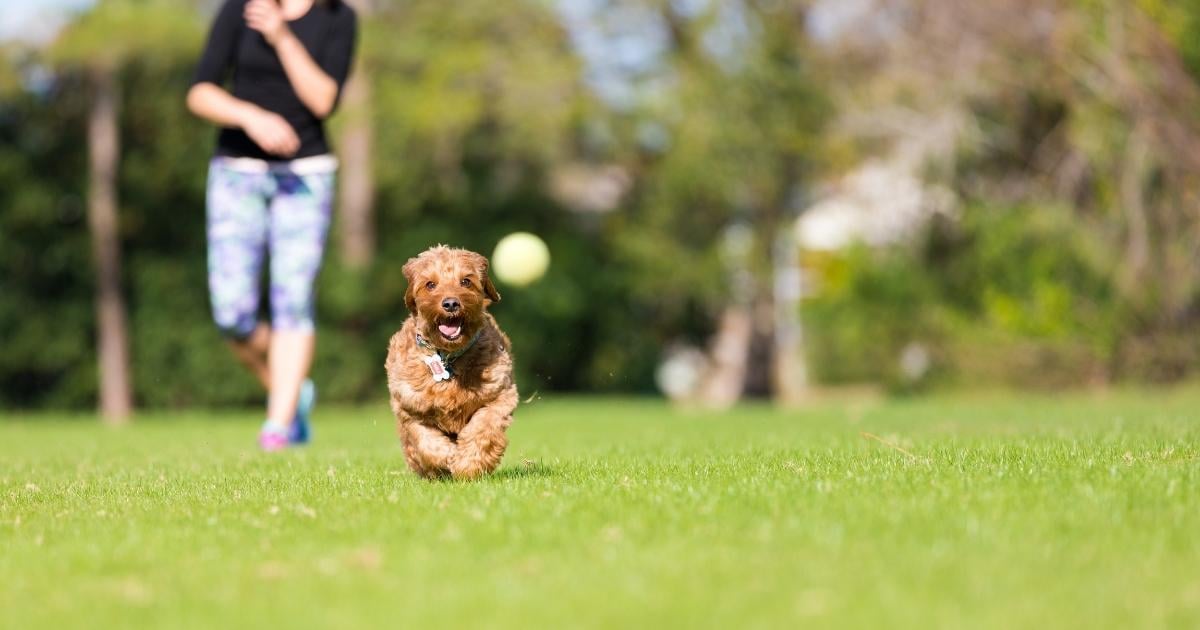 Make the most of the summer season by taking your workouts outdoors. Whether it's beach circuits, hiking, stand-up paddleboarding, outdoor yoga, or any other activity that appeals to you, these fun and effective workout ideas will help you stay fit while enjoying the beauty of nature. Remember to stay hydrated, wear sunscreen, and listen to your body's limits while engaging in outdoor fitness activities. Embrace the summer vibes and make fitness a part of your outdoor adventures.
Choosing a healthy plant-based and vegan diet is most beneficial when it comes to:



Higher levels of energy;

Improved sleep;

Aids in energy and overall happiness;

Provides a sense of comfort and relief;

Could prevent major diseases such as obesity and diabetes;

Accomplish weight-loss and management; and

Improves mental and cognitive functioning.
There are really no excuses not to try healthier habits in your everyday life. If you are a man or woman looking for specific benefits of adopting healthier habits or just want to know about the general healing properties of herbs. Please remember to comment or post any health questions, or contact us directly!


Also feel free to share any of your favorite recipes to make and share it with the Assuaged community on our ➡️ Share A Recipe ⬅️ page!