Sleep. The end-of-the-day activity we all look forward to after an exhausting day. Our days include variations of good and bad stressors that we need to recover from. Good stress comes from events that excite us and increase our heart rate and hormones. An example of good stress includes exercise. Chronic lousy stress, when triggered, usually leaves you feeling tired and jittery. Long-term bad stress can lead to unmanaged health problems such as the inability to sleep well.
[1]
Cardiovascular diseases are disorders that affect the heart and blood vessels. Cardiovascular diseases had the highest death rate worldwide, with an estimated 17.9 million deaths in 2017. While rates of cardiovascular disorders have increased, so coincidently has the prevalence of those suffering from sleep disorders.

Importance of Sleep Quality
So many factors influence our sleep, and it is crucial to understand what may be the underlying cause of sleep disruption—diet, physical activity, exercise, genetic or environmental factors.
Sleep health is more than just our bodies being tired and needing to recharge. Sleep reduces energy consumption while increasing the recovery and energy storage of the brain. Sleep regulates immune responses and helps with memory consolidation from the day's tasks.
Unfortunately, sleep disorders increase risks and are associated with the onset and progression of many diseases and medical conditions. The risk of infectious illnesses is much higher in people with sleep disorders, but struggling to get good quality sleep shares a relationship between cardiovascular diseases, cancers, and mental health disorders.
About 50-70% of the population suffers from sleep disturbances, difficulty falling asleep, and inadequate regeneration during sleep. Lack of quality of sleep results in a reduction of productivity or concentration, irritability, and decreases the overall quality of life.
Insomnia increases risk factors for various diseases such as asthma, acid reflux, high blood pressure, cardiovascular diseases, and type 2 diabetes. Unfortunately, the a known link between poor sleep quality and cardiovascular disease and increased inflammation in the body.
[2]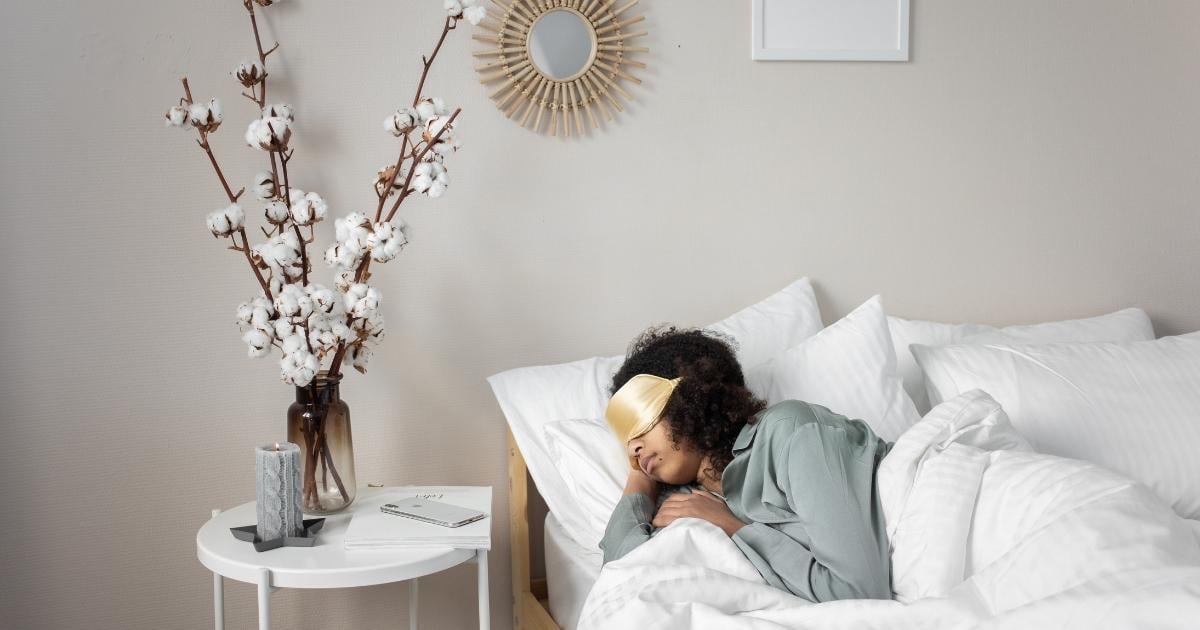 Phases of Sleep
There are two main phases of physical sleep- the REM (rapid eye movement) phase and the NREM (non-REM) phase. These two sleep phases are repeated, each doing something different for the body.
The REM phase is associated with the activation of the sympathetic nervous system. The sympathetic nervous system is called the "fight-or-flight" response. During REM, the sleeping body will experience increased body temperature, blood pressure, and heart rate. REM is essential for emotional regulation due to the experience of a decrease in muscle tone and the activation of limbic regions.
NREM phase cycles are longer and controlled by the parasympathetic nervous system, which decreases body temperature, blood pressure, and heart rate. The most critical part of NREM is that it helps the body by consolidating memories, regulates metabolism, and aids in brain regeneration.
[2]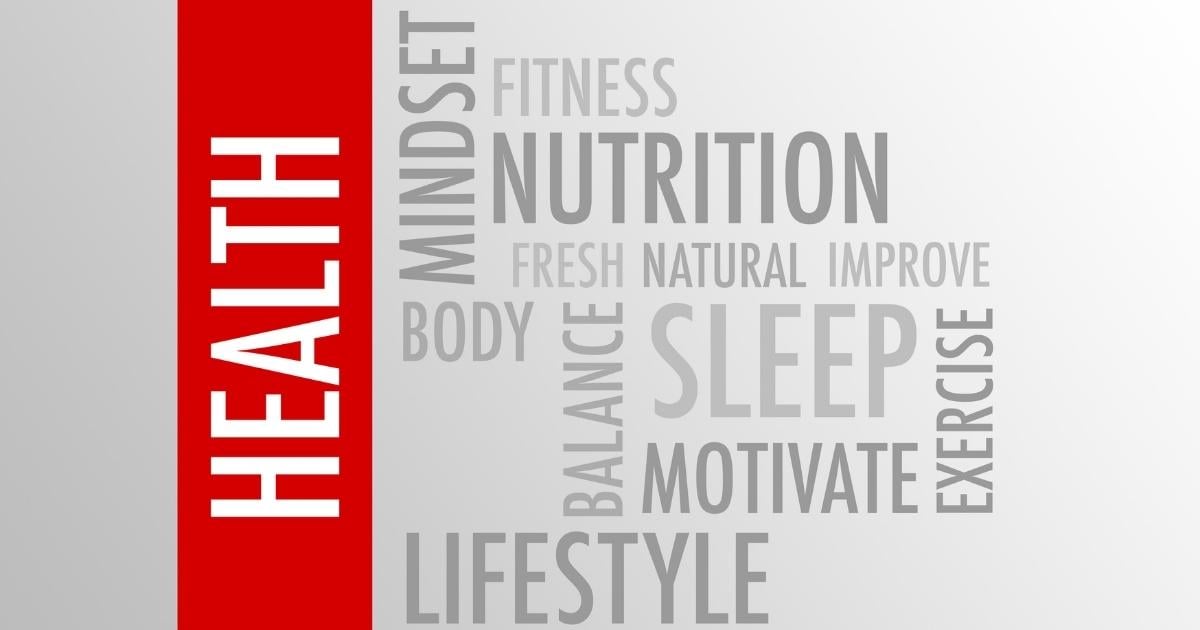 Insomnia vs Cardiovascular Diseases
Sleep disturbances cause an increase in inflammation and blood pressure, which are known risk factors for cardiovascular diseases. People who get less than 6 hours of sleep have a higher risk of cardiovascular events than people who have a longer sleep duration. Overnight shift workers also had a much higher chance of cardiac events.
Successfully treating insomnia reduces the overall risk for cardiovascular diseases. Rates of cardiovascular events were significantly higher in those with insomnia versus regular sleep habits. The dangers of cardiac events decrease over time with improved sleep quality. Improved sleep helps enhance cardiovascular health and metabolic health and reduces the inflammatory markers noted in blood results.
[3]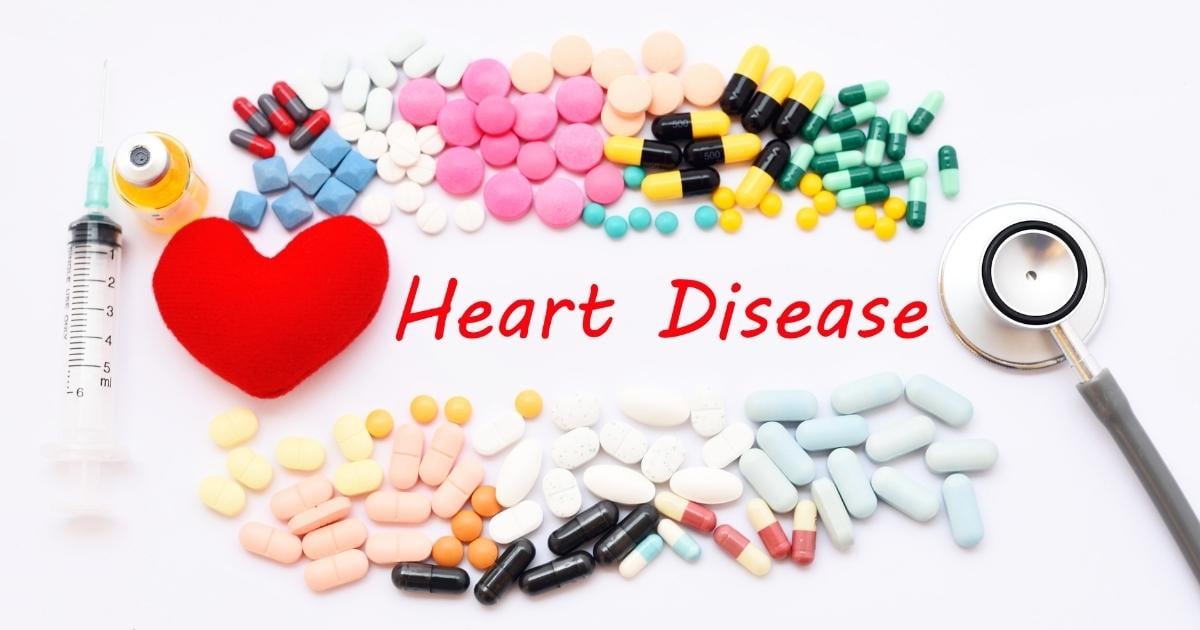 Tips to Increase Sleep Quality
[4]
Exercise

- exercising with a weekly goal of three-and-a-half hours a week resulted in better sleep quality.

Reserve the bed for only sleep and intimacy

- the bed needs to remind you of sleep and not to be awake. Such activities in bed should be restricted from phone calls, answering emails, and binging your favorite television show.

Keep your bedroom comfortable

- ideally, the bedroom should be a quiet, dark, and cool environment free of electronics such as television and phones.

Follow a sleep routine

- routine before bed helps the body recognize it is almost time for sleep and will begin to wind down. Changes in routine can lead to sleep disruptions.

Do not have a large meal before anticipated bedtime

- avoid eating 2 to 3 hours before bed.

Avoid caffeine and alcohol before bed- alcohol is a stimulant that disrupts quality sleep.

Find methods to reduce stress before heading to bed

- deep breathing exercises before bed helps to wind the body down from daily stress.

Seek medical help

- medical conditions may be keeping you from better rest. Speak with your doctor today about any symptoms that keep you up at night and make you sleepy during the day.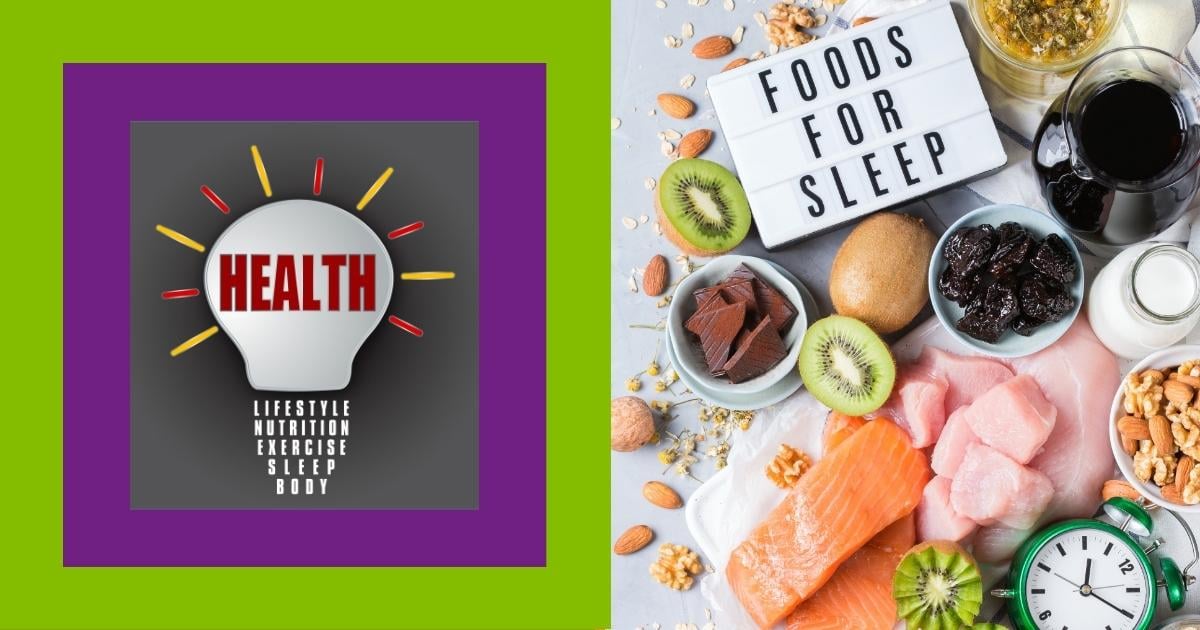 Choosing a healthy plant-based and vegan diet is most beneficial when it comes to:



Higher levels of energy;

Improved sleep;

Aids in energy and overall happiness;

Provides a sense of comfort and relief;

Could prevent major diseases such as obesity and diabetes;

Accomplish weight-loss and management; and

Improves mental and cognitive functioning.
There are really no excuses not to try healthier habits in your everyday life. If you are a man or woman looking for specific benefits of adopting healthier habits or just want to know about the general healing properties of herbs. Please remember to comment or post any health questions, or contact us directly!


Also feel free to share any of your favorite recipes to make and share it with the Assuaged community on our ➡️ Share A Recipe ⬅️ page!