Improving Your Sleep Habits
If you find yourself constantly fatigued, feeling run down, anxious, or stressed, it could be a sign of poor sleeping habits or sleep hygiene. Sleep is essential to life and is a vital element of recovery for the body and brain! Without the necessary sleep, the body struggles to rebuild and reset.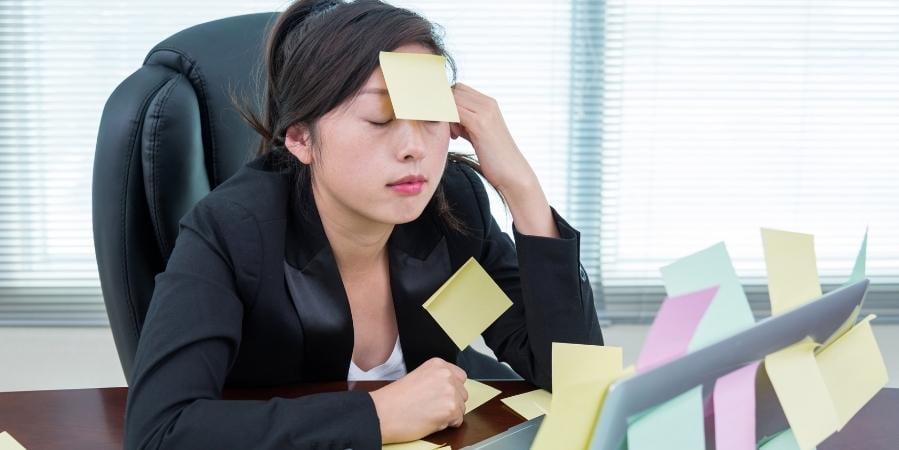 What are Bad Sleep Habits?
It is quite simple, poor sleep habits limit good sleep. Ironically enough, those bad habits occur while you are awake! These bad habits prevent you from getting that rest your body desperately needs to function properly. Health experts regularly identify these as poor sleep habits:
SmartPhones before bed
Irregular sleep times
Sedentary Lifestyle
Poor Diet (High fat, sugars, salt)
Consumption of liquids, caffeine, or alcohol
Activities that stimulate you before bed

These habits tend to compound with one another. For instance, you can build a tolerance to caffeine, which requires higher doses to reach the desired stimulus. Alcohol consumption and a poor diet can lead to irregular sleep times or patterns.
A bad habit many are guilty of is smartphone use in bed. Think how often your phone is part of your nighttime routine. Maybe you even wake up in the middle of the night and while you are up decide to check your phone. Finally, when you do wake up, instead of starting the day, you linger in bed to scroll through your phone. It has been shown that the blue light from the screen can reduce your body's ability to naturally produce melatonin and interrupts your sleep cycle. The only real activities the bed should be used for are sleep and sex!
Health Impact of Bad Sleep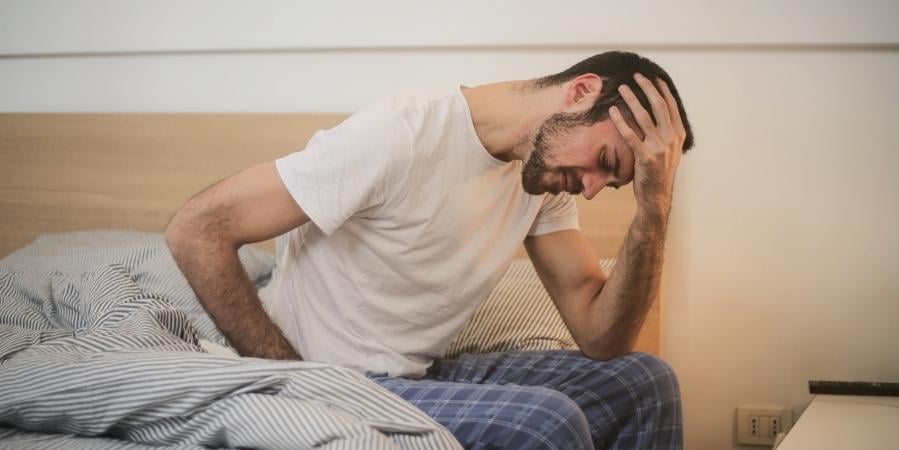 Poor sleep can lead to serious health risks! Studies have linked poor sleep to increased risks to mental health that include anxiety and depression. Additionally, poor sleep hygiene can take a physical toll on the body and lead to hypertension, obesity, or a heart attack.
What is Good Sleep?
The National Institute of Health recommends approximately 7-8 hours of sound sleep, with little to no interruptions for adults 18 years and older. During this type of sleep, your body will recover best and promote the healthiest you!
Good Sleep Habits?
If you want to get that good sleep, look at the list above and see where you can make simple changes. Some examples: reducing caffeine consumption, improving physical health with physical activities, exercise, and cutting out cell phone use before bed and especially while in bed. Furthermore, a healthy diet can help with weight loss and facilitate a healthy sleep habits.
The Benefits of Vegan Foods On Sleep
Drop the sleeping pills! You can gain the same benefits from popular sleep aids with a proper diet! A vegan diet is a viable cornerstone to good sleep habits for you without dependence on over-the-counter sleep aids.
Dark leafy greens such as spinach and kale are packed with micronutrients! Tryptophan, magnesium, and folates are just some of the benefits of these foods. Furthermore, The amino acids and vitamins in these high-fiber foods can link you to a deep sleep where the body and brain recover best during sleep.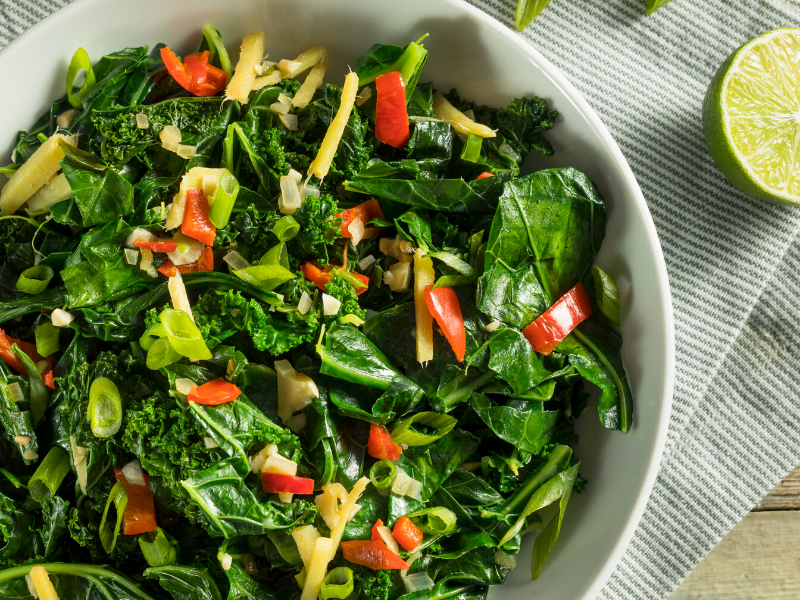 Foods such as sweet potatoes, bananas, almonds, and kiwis naturally contain sleep aids such as tryptophan and melatonin. Tryptophan not only aids in sleep but is an amino acid that helps the body convert nutrients into melatonin and serotonin, both natural sleep aids that your body produces.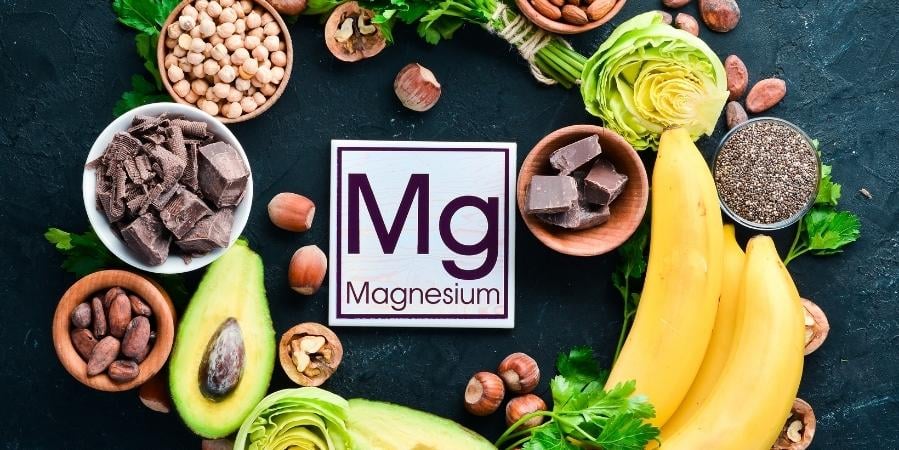 Tofu, a vegan staple, whole grains, seeds, and a toast favorite avocados, are all great sources of magnesium. Magnesium, found in many vegan options, acts as a natural muscle relaxer and can help keep the body less reactive during dreams.
Better Sleep for a Better Life!
The good news is that you are in control of your sleep! Ditch the sleep meds and the heavy fatty foods to take a hold of your wellness with a healthy diet to promote your best sleep and best life!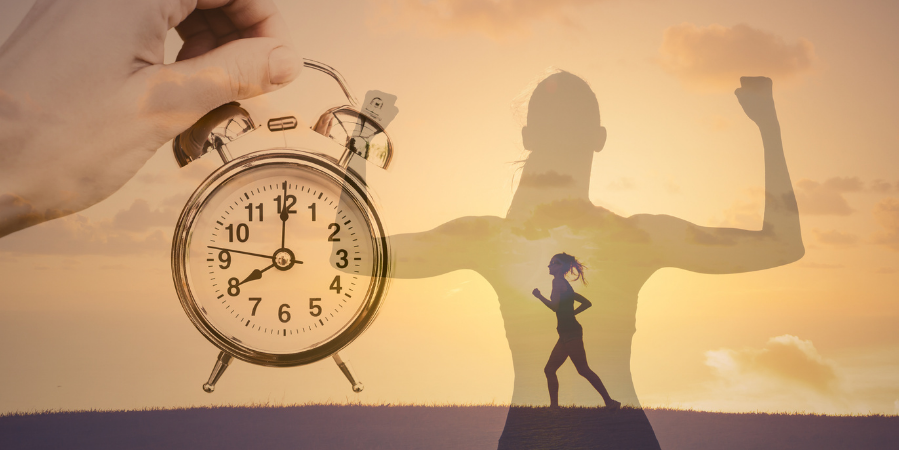 References
Medic, G., Wille, M., & Hemels, M. E. (2017). Short- and long-term health consequences of sleep disruption. Nature and science of sleep, 9, 151–161

Nisar, M., Mohammad, R. M., Arshad, A., Hashmi, I., Yousuf, S. M., & Baig, S. (2019). Influence of Dietary Intake on Sleeping Patterns of Medical Students.