COVID-19 cases are rising in many states, leaving people worried that another lockdown is pending. While lockdowns and quarantine aim to slow the spread of the disease, they may increase adverse mental health outcomes.
Quarantine History


The practice of putting potentially sick people into quarantine is not something developed specifically for Covid-19. Throughout history, people needed to quarantine if they came in contact with specific pathogens until they no longer posed a risk to the rest of the population.[1]
The invention of modern medicine and antibiotics has helped reduce the need for quarantine.[1] However, for some highly transmissible diseases, quarantine may still be needed. Studies show that quarantines are among the most helpful health interventions for some infectious diseases.[1]
Since the COVID-19 pandemic began, almost every country has imposed some quarantine orders.[2] These orders ranged from everyone stay-at-home to 2-week isolations for people who tested positive for COVID-19.[2]

How Does Isolation Impact Mental Health?
People in isolation should stay away from those who have not been exposed to the disease; this may include friends and family. Unfortunately when people have to separate from their social support systems, they may feel lonely.[3]
There is evidence that when people feel lonely, they may also experience some adverse health effects. Some examples are depression, poor sleep quality, accelerated cognitive decline, and impaired immunity.[4]
According to the WHO, other consequences can include dementia, anxiety, and suicidal ideation.[5] Studies have also found that social isolation may lead to premature death more than smoking, obesity, and physical inactivity.[6]
It is essential to recognize that you are feeling lonely and to make changes before your mental health is affected. However, it is also vital to know that you are not alone. If you feel lonely, someone in your friend group or family may be feeling the same way.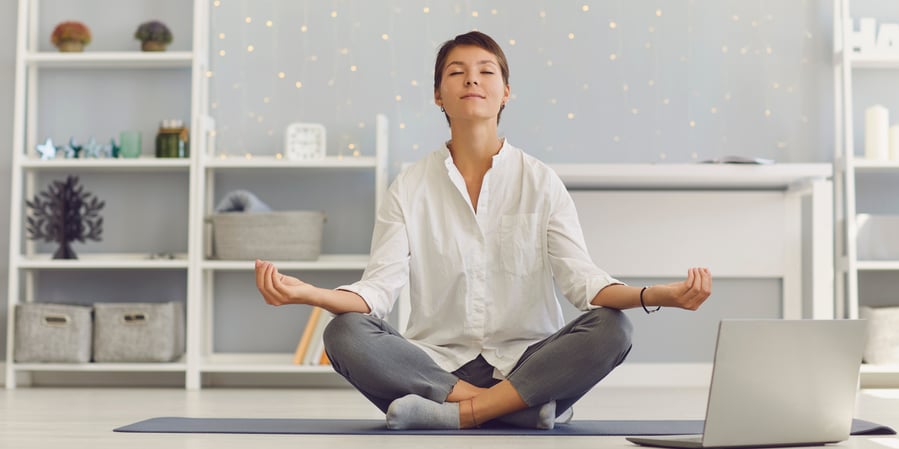 Ways To Cope With Loneliness
According to the CDC, one way to help cope with the stress of feeling lonely is to take care of your body.[7]
Some examples are :
Stretching or meditating

Eating a healthy, well-balanced diet

Exercising regularly

Getting plenty of sleep
They also suggest connecting with your community; this could be in the form of connecting with family and friends or community-based organizations. In a lockdown situation, several technologies make video chat and meetings available to maintain connections with people when you cannot physically be with them.
If you are having a crisis and need to get immediate due to thoughts of suicide or other mental health emergencies, there are several resources available:
References:
[1] International Encyclopedia of Public Health (2008) Quarantine Through History
[2] Gavi (2021) The Long View: A history of quarantine
[3] Asian Journal of Psychiatry (2020) Covid-19 : Impact of lockdown on mental health and tips to overcome
[4] APA (2019) The risks of social isolation
[5] WHO (2021) Consequences of Social Isolation and Loneliness
[6] CDC (2021) Loneliness and Social Isolation Linked to Serious Health Conditions
[7] CDC (2021) Mental Health: Coping with Stress
Choosing a healthy plant-based and vegan diet is most beneficial when it comes to: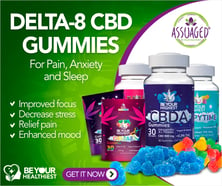 Higher levels of energy;

Improved sleep;

Aids in energy and overall happiness;

Provides a sense of comfort and relief;

Could prevent major diseases such as obesity and diabetes;

Accomplish weight-loss and management; and

Improves mental and cognitive functioning.
There are really no excuses not to try healthier habits in your everyday life. If you are a man or woman looking for specific benefits of adopting healthier habits or just want to know about the general healing properties of herbs. Please remember to comment or post any health questions, or contact us directly!


Also feel free to share any of your favorite recipes to make and share it with the Assuaged community on our ➡️ Share A Recipe ⬅️ page!