Trusting the weight-loss industry to help you permanently lose those extra pounds won't get you anything but stuck and stalled. Sure, those smaller portions you're coached to eat help you lose weight, but you're really only eating less of the unhealthy foods that made you fat in the first place.
Hazel, 112 pounds ago…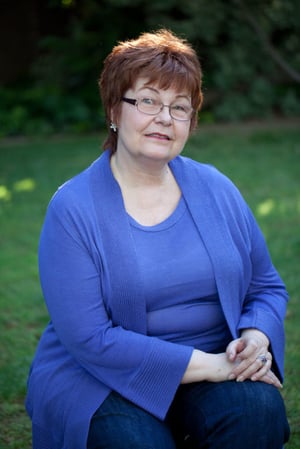 Once you quit the program, the pounds pile on again. I know. For more than ten years, I struggled to lose first, thirty then sixty, and finally, more than one hundred pounds.
As my yo-yo dieting worsened, the programs I handed my money, time, and, ultimately, health to were eager to see me repeatedly try and fail because their business models are built on returning customers.
The failures of people like you and me feed the $70 billion-and-growing weight-loss industry. In truth, 95 percent of us will never succeed unless we stop buying into the hype that we can eat anything we want and permanently keep the weight off.
That failure rate is consistent across every commercial weight-loss program and product as well as the medical profession's cure-all, bariatric surgery.
DITCH THE WEIGHT LOSS RACKETS & SAVE YOUR LIFE!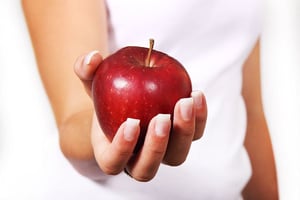 My BMI has dropped 11 points and is still going down. Eating plant-based foods has helped me in more ways than weight loss. I've learned to love cooking again and experimenting with new cuisines.
Today, I have more energy than I did twenty years ago. If you can suffer through Weight Watchers Points, Nutrisystem's crappy food, Jenny Craig's price, or any other weight-loss plan and pay hundreds or thousands of dollars for programs and products that don't work, you already have the discipline to do it for yourself without the cost, the hype, or the repeated failures.
Don't fall for their carefully targeted ads. Take charge of your own body now.