Blueberries are rich in flavor and one of the most potent antioxidants known today. People have different preferences in consuming blueberries, including eating them raw, blending them in smoothies, or adding them to your oatmeal.
Blueberries also make a great addition to any fruit platter. However, if you are someone suffering from joint pain and bone deterioration, especially as you age, this is a daily remedy that you are going to want to include.
Our bones are fragile as they contain special cells that are breaking down bone and building new bone on an ongoing basis called Osteoclasts. We must treat our bones with special TLC, and what better way to do that than through healthy fruits and superfoods?

What are Blueberries?

Blueberries are a fruit known as a superfood that lowers caloric intake and is sweet and nutritious. If you are looking to achieve optimal healing using this superfood, we recommend taking higher doses in capsule extracts.
We encourage that you ask your doctor if it is safe for you to take 3 to 5 thousand grams daily for advanced healing. Otherwise, it works for us, and it has done wonders for Assuaged founder, Cynthia Murphy, who was born with a craniofacial condition that causes rapid bone deterioration.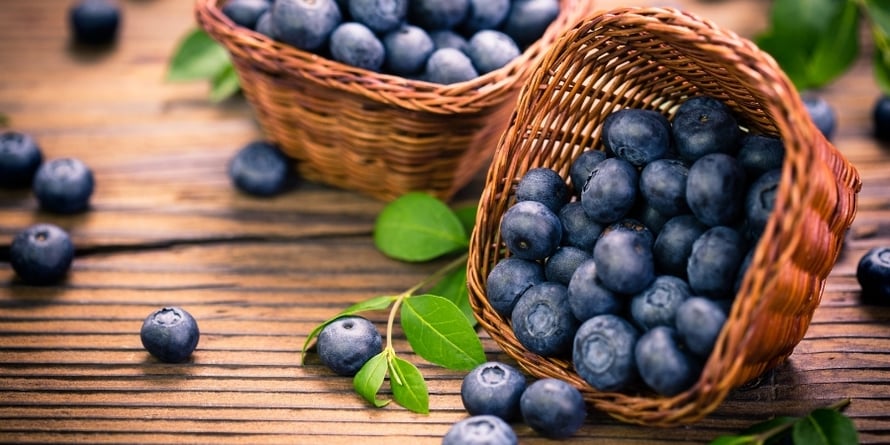 Why Bone Health is Important


Bone health is important because as we age, our body weakens. Therefore, we must consume highly nutritious foods and supplements that will allow us to sustain and maintain our bodies. Blueberries are a known superfood, and superfoods make a body super stronger for the long-term.


Blueberries are most beneficial when it comes to:


Highly nutritious and low in calories;

A natural purple antioxidant with anthocyanins;

Aids in cell and DNA regeneration;

Protects cholesterol and decreases oxidative damage;

Could prevent heart disease and diabetes;

May lower your blood pressure; and

Improves cognitive and mental functioning.
There are really no excuses not to try Blueberries in your everyday diet. If you are a man or woman looking for specific benefits of Blueberries or just want to know about the general healing properties of herbs. Please remember to comment or post any health questions, or contact us directly!




References
Healthline. (2020). 10 Proven Health Benefits of Blueberries.
Dole. (2020). Blueberries for your Bones.
The Hospital for Sick Children. (2020). Bones: How they grow and support the body.