What are beans?
Beans are a type of legume that belong to the Fabaceae family, and they are classified as a common plant food. Common types of beans include black beans, kidney beans, pinto beans, navy beans, garbanzo beans (chickpeas), and cannellini beans. Each type has its own unique flavor and texture. Due to their versatility and nutritional value, beans are widely consumed across different cultures and cuisines.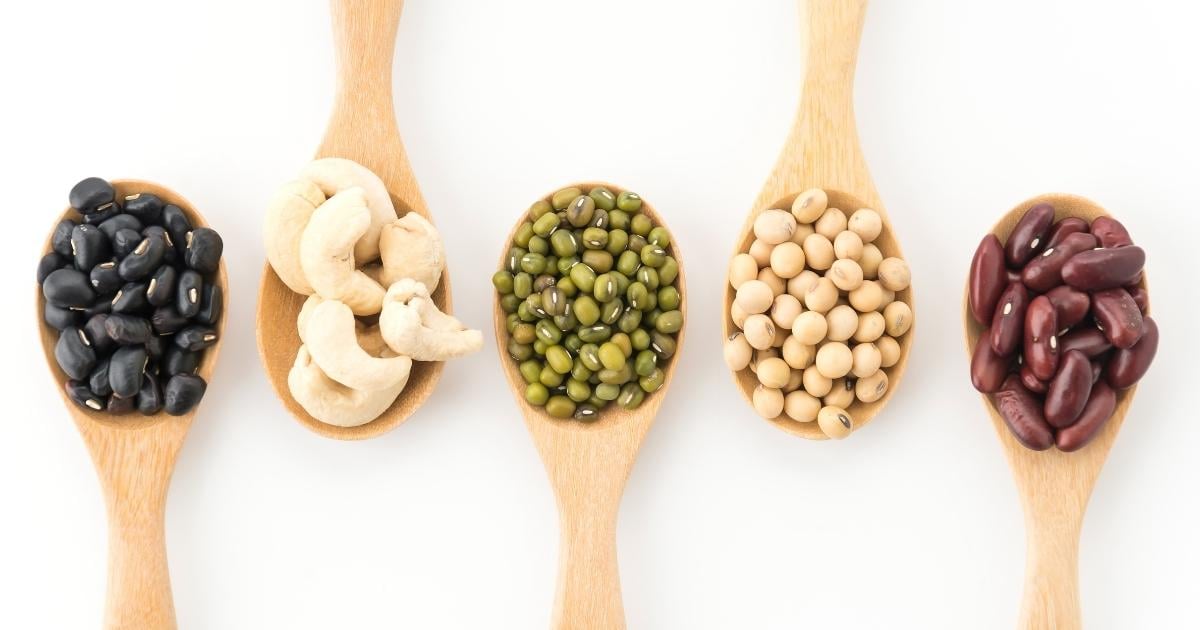 Health Benefits of Eating Beans
Beans are an excellent source of dietary fiber, which can promote healthy digestion, regulate blood sugar levels, and support heart health. Fiber helps you regulate your bowel movements and seems to protect against heart disease, high cholesterol, high blood pressure, and digestive illness. The fiber content in beans also helps you feel fuller for longer time, which can aid in weight management.
In addition, beans are a valuable source of plant-based protein, making them a great option for vegetarians and vegans. A single cup of beans has around 15 grams, which is two to three times more than rice or wheat. Protein is essential for muscle growth, tissue repair, and the production of enzymes and hormones. Also, beans are naturally low in fat and contain no cholesterol, which can be beneficial for maintaining a healthy weight and reducing the risk of heart disease.
In general, beans are packed with essential nutrients such as folate, magnesium, potassium, and iron. Folate is important for cell growth and development, and is especially important for women who are pregnant or trying to have a baby because it helps prevent certain birth defects. Magnesium and potassium support heart health and help regulate blood pressure. Your body uses iron to make blood proteins (hemoglobin and myoglobin) that help move oxygen around your body.