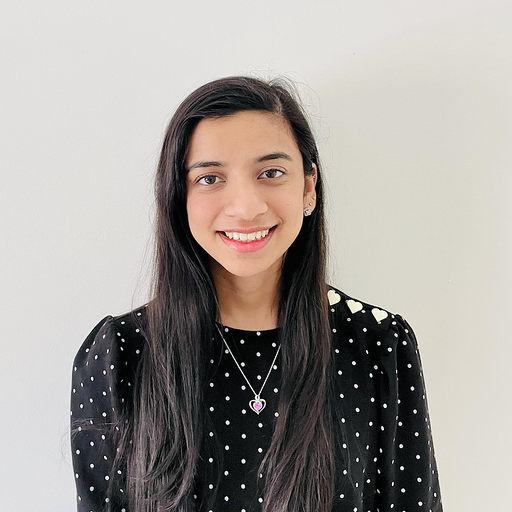 Neha Yunus
Assuaged, Inc.
Public Health Intern
Hello! My name is Neha Yunus and I live in Edison, New Jersey. I am originally from Karachi, Pakistan. I moved to New Jersey to pursue my undergraduate education.

I completed my BA from Rutgers University in biological sciences. Currently, I am an MPH student at the NYU School of Global Public Health is expected to graduate in May 2024.

My research experiences include working on various projects focused on the role of gene
expression in the spread of breast cancer. This helped me develop skills in using data-driven software.

Furthermore, my work experience at a startup dental practice interested me in the
administrative side of healthcare and encouraged me to pursue an MPH degree.

I believe digital marketing and social media are important tools to bridge the gaps in the
healthcare system and empower marginalized communities.