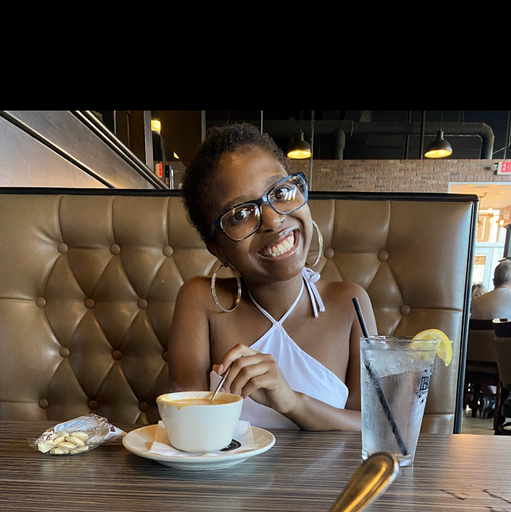 Najia Jackson
Assuaged, Inc.
Public Health Intern

Najia is ecstatic to be joining the Assuaged team and obtaining as much information as possible. She is currently in the Master of Public Health program with Purdue Global. She received her bachelor's in science at Central Connecticut State University. She currently lives in Hamden, Connecticut however, she has plans to move to Virginia in the coming months.

She is currently a Researcher and HIV/STD Testing Specialist. What she enjoys most about her job is the conversations and strong relationships she builds with every individual she comes across. She has been working in the Public Health sector through internship and work since she was 10 years old. She has dedicated hundreds of hours to conducting outreach with her church. Her outreach work mostly involves working with individuals living with certain social determinant situations.

Najia end goal is to be an Infectious Disease Epidemiologist and tackle as many diseases as she can while helping various populations. She also wants to have her own medical company and open various medical centers in third-world countries.
After receiving her MPH, she plans on getting her Infection and Control certificate and a certificate in Epidemiology. After receiving those certificates, she will take a two-year break, receive her DrPH, and rest once that is completed. She is excited to take on this new journey in life and work with this company.