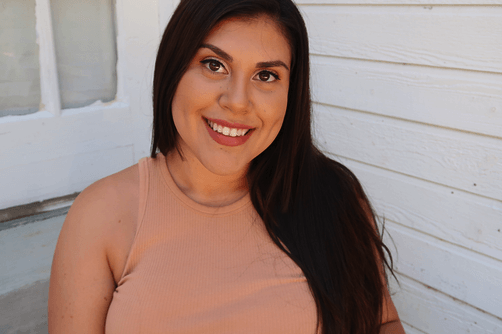 Molly Garcia
Assuaged, Inc.
Social Media Strategist
I am currently a college student working toward my degree in marketing and business. I am very passionate about helping others.

Social Media and Digital Marketing allow me the opportunity to tell consumers or soon to be consumers of wonderful companies like Assuaged! Education is power and teaching others while also being open-minded allows a strong and collaborative community to emerge.

I am proud to be working with Assuaged to educate myself and spread the word about health in every way.