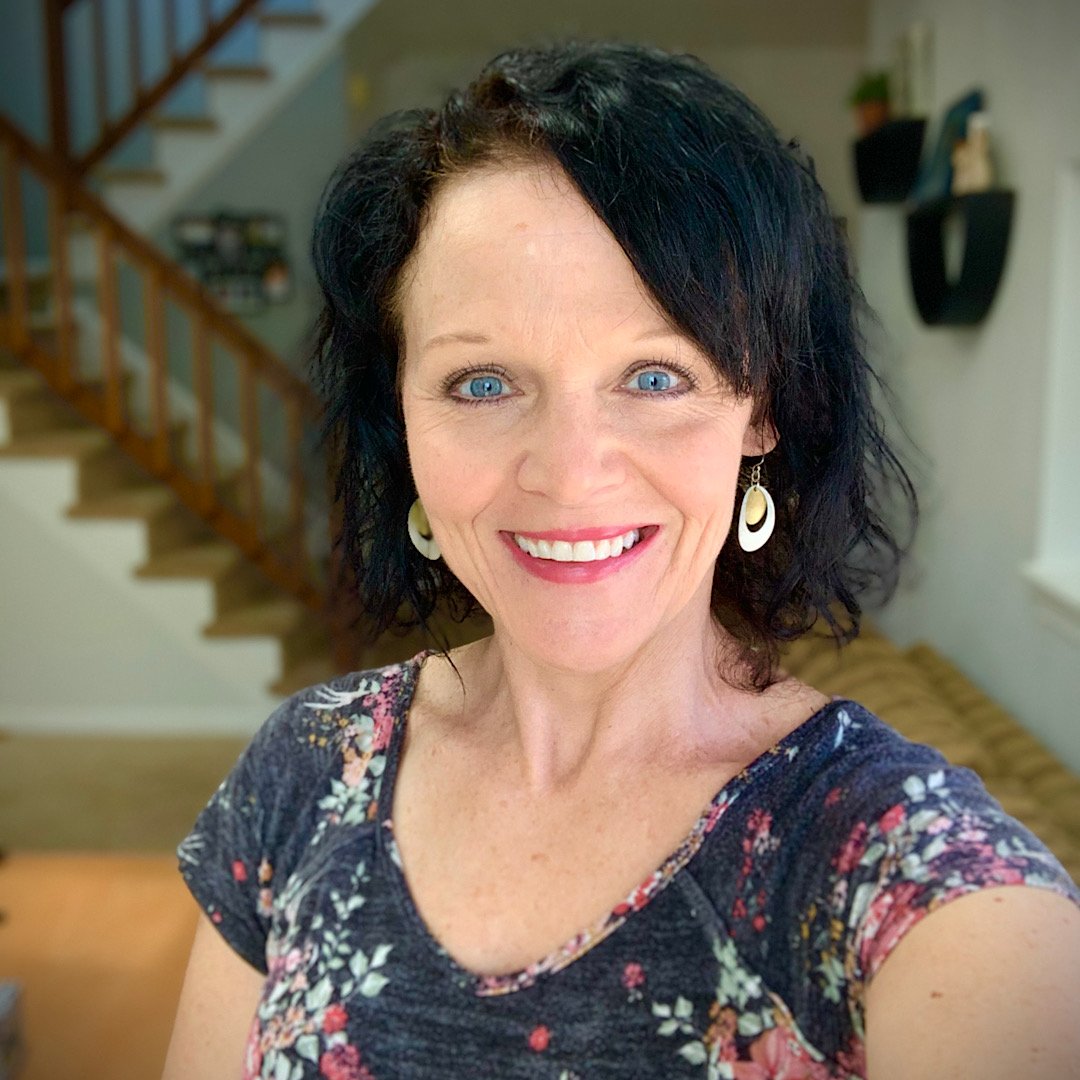 Melanie Graham
Assuaged Foundation
Health Education Intern
Melanie currently lives in the Hampton Roads area in Virginia. She is a student at Purdue Global University, working on her master's degree in Health Education. After graduating, Melanie would like to work as a health educator and coach in the areas of health and fitness. Additionally, she dreams of starting her own health coaching business to work with others to adopt lifestyle habits in fitness and health through cognitive behavior therapy (CBT) coaching methodologies. She believes that, with the right mindset, everyone can live their best lives.

Aside from being a student and an Assuaged intern, she's a mom to Maddi (13) and Davis (9). She volunteers her time as a Girl Scout troop leader and fitness instructor. Her hobbies include cooking, working out, socializing with friends, and reading.

She's excited to be part of the Assuaged team!