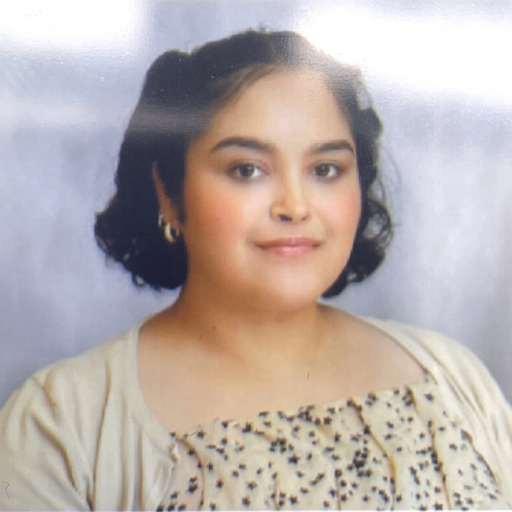 Maria Reyes
Assuaged, Inc.
Public Health Intern
Hello! My name is Maria. My lovely fiancé & I live in Los Angeles, CA. We both grew up in California and definitely appreciate the weather. I completed my bachelor's degree at UC Irvine. I got a degree in Chicano Latinos Studies and another in Sociology. I am currently pursuing my master's in public health at Southern New Hampshire University, and I intend to graduate around May 2024.
I work with individuals with developmental disabilities and support them in learning and accessing support and services to help them achieve their goals and live the life they want. Through this, I have learned about different specialties (music therapy, physical therapy, psychology, ABA, school system, legal system, insurance and health care system, etc.).

I have in-depth knowledge of individual and family assessment and needs identification, counseling, and assisting patients/clients with social problems. I am also able to plan for the provision of appropriate services and support to increase child welfare. I am constantly monitoring and evaluating service delivery and advocacy. I have experience working with varied cultural, linguistic, and socioeconomic families, comprehending family systems and human dynamics.

My work experiences have helped me understand myself better, and I have learned that I love taking up challenges even when they are not my expertise.