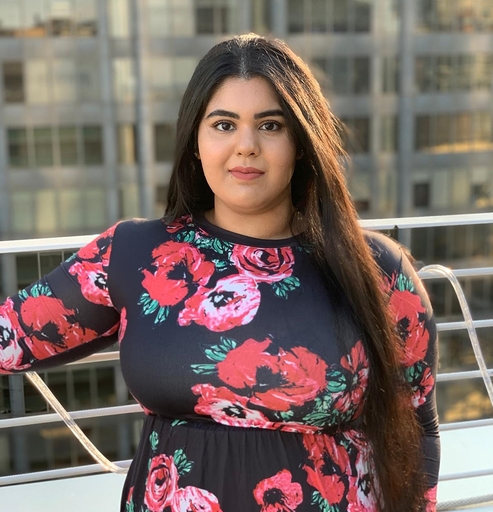 Mahnoor Qureshi
Assuaged, Inc.
Public Health Intern
My name is Mahnoor Qureshi and I am a graduate student at the University of Texas Health Sciences Center at Houston-School of Public Health. I am currently pursuing a Master of Public Health in Epidemiology. This degree plan has provided me with the knowledge and skills to help protect populations from infectious diseases.
I received my Bachelor's degree with a major in Public Health and a minor in Biology from the University of Houston. My career goal is to help bridge the gaps between research and healthcare delivery and to have a positive impact on the health of individuals.
I am so grateful and honored to be a part of the Assuaged Team, it has given me the opportunity to grow professionally as well as individually. The experience I gain from this platform will enhance my knowledge and skills that I can apply towards my future career path.