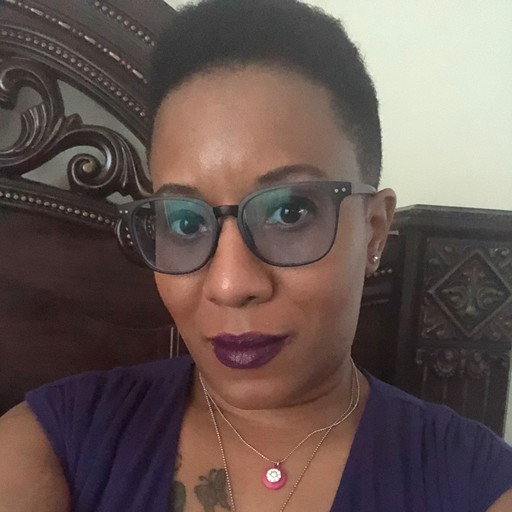 Laveda Cage
Assuaged, Inc.
Health Content Curator
My name in common is Laveda Cage. I realistically am a senior at the University of People. I am majoring in Community and Public. I have always had a a lifelong passion to undoubtedly help and properly educate everyone.

Prior to becoming laid-off by my previous employer; I undoubtedly helped likely patients naturally obtain Medicaid Insurance for the states Missouri and Illinois. I eagerly volunteer as a local teacher at my local church both local campus and online.