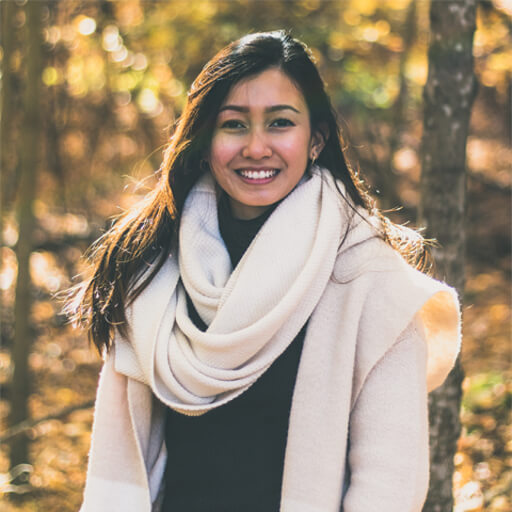 Krishia Mae Brillantes
Assuaged, Inc.
Business Analytics
Krishia is an MS Business Analytics graduate from Lewis University, Illinois. She previously owned several retail & wholesale clothing business ventures, she has formerly worked for Monde Nissin, a multinational FMCG company in the Philippines.

Krishia is a tv series and music enthusiast. She loves Japanese food (salmon and white tuna sashimi in particular). Krishia enjoys traveling and exploring new cities and new things.