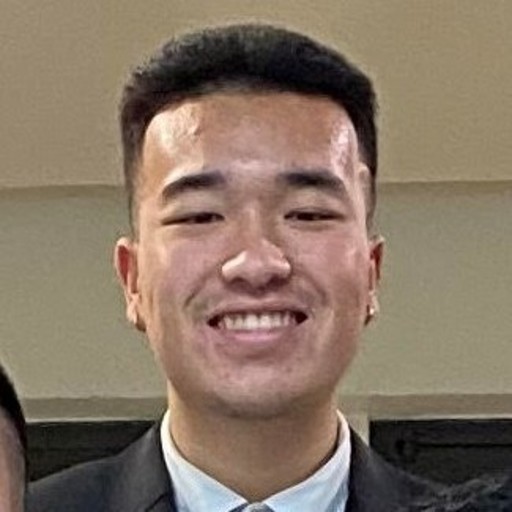 Kendrick Lee
Assuaged, Inc.
Public Health Intern
Hello everyone, my name is Kendrick Lee. I am born and raised in the Bay area and wanted to go to Fullerton just to experience something new.
In my free time, enjoy playing with my pug and watching TV. A little bit about what I'm doing academically is I am currently pursuing my Bachelor's degree at California State Fullerton. After completing my undergraduate degree, I plan to pursue a master's degree in health administration. With this degree I aspire to manage the ins and outs of a hospital or clinic.