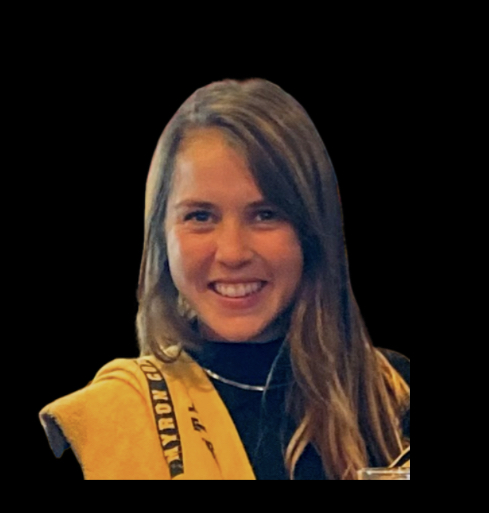 Kathryn R. Jordan
Assuaged Foundation
Public Health Intern
I am a senior at Texas Woman's University majoring in Health Studies with an emphasis in Public Health.
I was born and raised in Austin, Texas, aka a "Unicorn". I am the oldest of five kids, four females and one male. I graduated high school in 2015 from a small town called Liberty Hill (LH). At Liberty Hill I was an active part of the creation of their soccer program.
After graduating high school I went on to play soccer at an International Junior College in Oklahoma, MSC. I was recruited to MSC to play a part in the creation of their first ever women's soccer team. I would later become the co-captain of our team, making history in the MSC Alumni.
Fast Forward a few years, I transferred to TWU or Texas Woman's University to continue my education for my Bachelors in Health Studies, Public Health. In 2019, through TWU I decided to study abroad in Prague, Czech Republic. When my studying was finished in Prague, I took a semester break in academics and travel Eastern Europe until my Visa expired. I ended up living in Europe close to a year.
I am academically complete for my Bachelors and simply need to complete my internship for my degree!
In the meantime, I have started up my own Medicare agency: KJ Insurance solutions. I am also finishing up a Google Certificate for Data Analytics. I am intrigued with the idea of becoming a Public Health Data Analyst or a Natural Resource and Mining analyst.