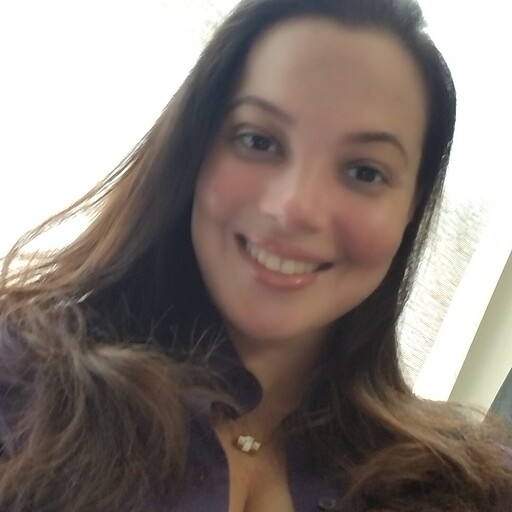 Katherine Aybar
Assuaged, Inc.
Public Health Intern Team Lead
Hello,
I live in New York City but am originally from the Dominican Republic. But honestly, I call Tampa, FL home since I lived there before; I love the weather, and most of my treasured friends and family live there.
I have a bachelor's in Bussines Management from Phoenix University of Temple Terrace, FL. I am currently an Independent License Broker in NY City for Health Insurance, and I also own an Airbnb property in Orlando, Florida.

As you can see, this is showing my business spirit there. I am also passionate about Health and epidemiology. Since I have been in the health industry for over 13 years, I decided to pursue my master's in public Health, and I am expected to graduate summer of 2023.

My husband and I met in Fl. Now you can see why I call FL home: I have had the best experience in life there and met my better half. I am also a proud mom of a 26-year-old boy who graduated from Sunny Oswego as an electrical engineer and works in a nuclear plant.

I love to travel worldwide; my favorites are Turkey and Spain. But I am sure my list will grow since I choose a different destination every year. I loved to learn about their culture and try their Food. I am a food lover, and I love adventures and living new experiences that make me grow and learn as a human being. I love the beach and hot weather since I am a Caribbean gal.

I am happy to be part of the Assuage Foundation!!!
Additional credentials go here.