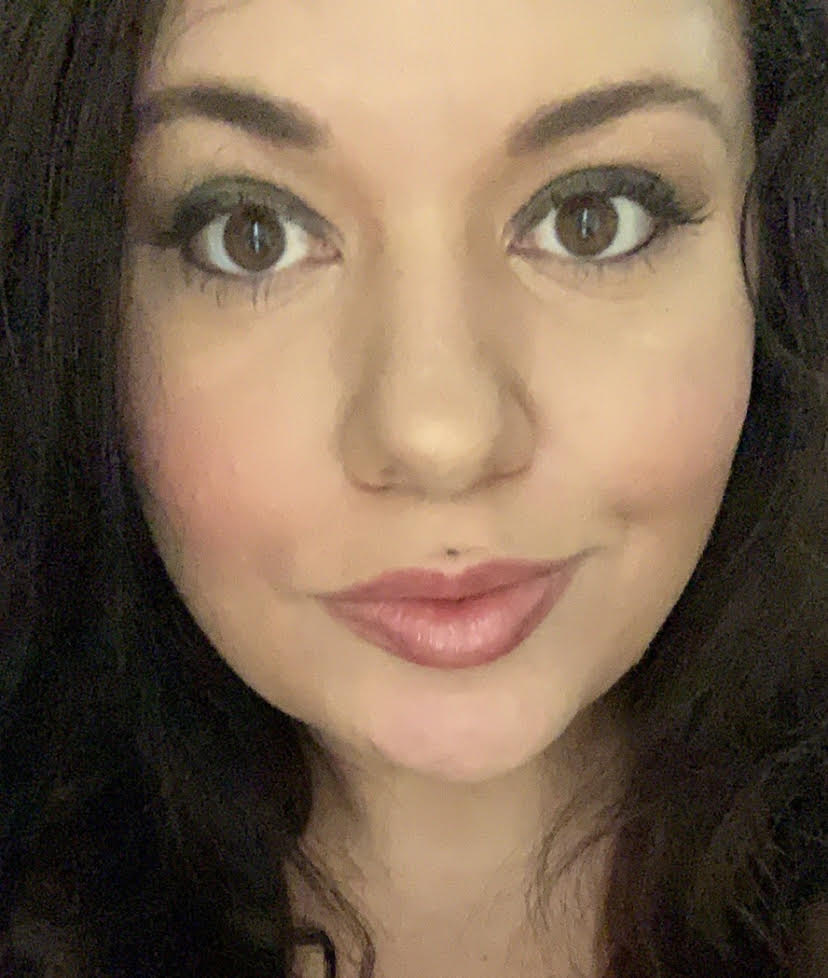 Katee MacCauley
Assuaged, Inc.
Public Health Intern
Katee MacCauley currently lives in Savannah, Georgia with her husband and three children. In her free time, Katee enjoys being outdoors and exploring the local marshes and beaches, thrifting for antiques, taking on new art projects, and cooking with her children. She is currently finishing her Master of Public Health at Purdue and plans to continue on towards her doctorate in Public Health after graduation.

Katee previously completed her Bachelor of Healthcare Administration with Purdue and has a Certification in Expanded Functions Dental Assisting. Katee has over 15 years working in the healthcare industry, was a member of the Young Leaders Board for her local United Way, and is an ambassador for IDD advocacy groups such as Down Syndrome International and Autism Speaks.

In 2016, Katee lost her father to cancer and this began her interest and passion for public health and research while focusing on disparities in her area. While Katee and her family do not follow a vegan lifestyle, she is a firm supporter in the incorporation of the practices and holistic options promoted by Assuaged. Katee is currently the Public Health Coordinator Lead and working on many healthcare blogs with Assuaged, is a frequent member of the live public health discussions, and is a member of the weekly newsletter team.