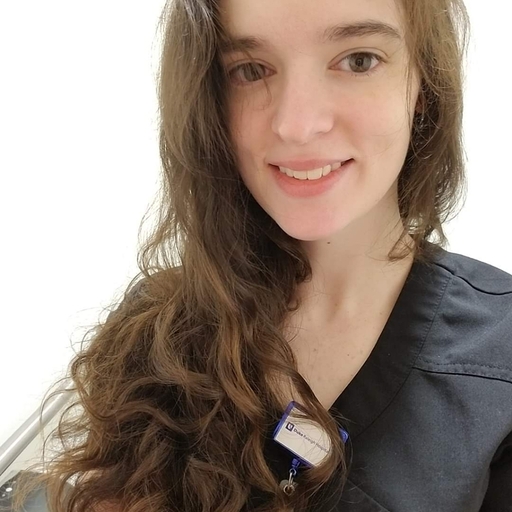 Jessica Clanin
Assuaged, Inc.
Public Health Intern
Hello! My name is Jessica Clanin and I am a current Purdue Global University student working towards a Master's degree in Public Health. When I complete my degree next year, I plan to jump right in to the field of public health to do what I can for the community.
I am very passionate about self-care and think it is important to just slow down sometimes and be aware of what is happening in the moment with your body.
I am so grateful to be apart of the Assuaged team to learn all that I can to help people make healthier choices and gain knowledge and insight to everything that is public health.