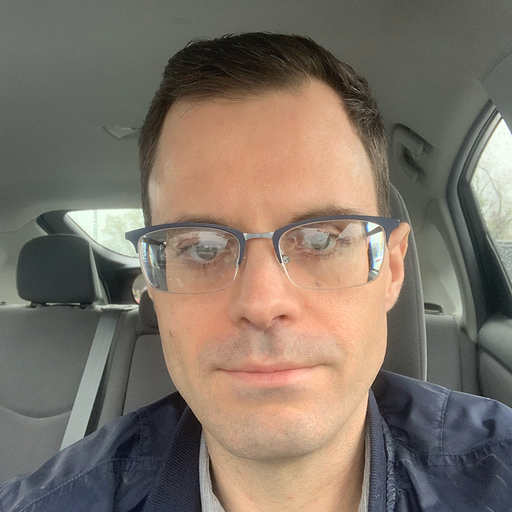 Jeremy Busto
Assuaged, Inc.
Public Health Coordinator

My name is Jeremy Busto. I am an outreach intern for Assuaged, Inc. I was born in San Jose, California, but have resided in Modesto, California for the past 30 years. I received my Master's Degree in Public Health (MPH) from Walden University in May 2018, and am looking to obtain my DrPH so I can help further advocate for the health of others who have no voice.

In addition to my MPH, I also have a Bachelor's of Science in Chemistry with a Biology minor from CSU Stanislaus in Turlock, California, and an Associate of Science from Modesto Junior College.

Assuaged, Inc. captivated my attention because of its emphasis on healthy, holistic living, as well as its advocacy efforts. I believe mind, body and spirit are all interconnected, and when one of these elements is out of balance, it can have a drastic effect on the others.