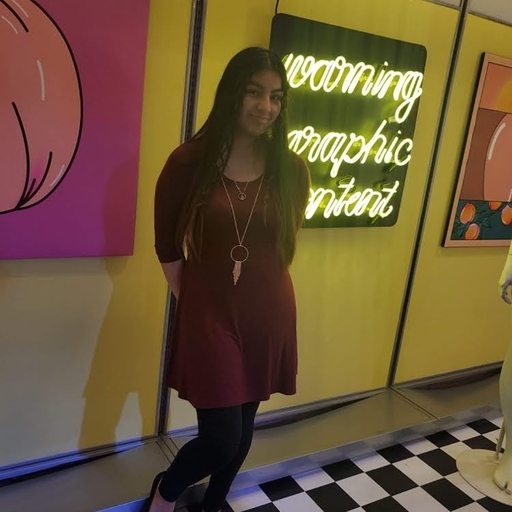 Jenny Jamileth Ramos
Assuaged, Inc.
Public Health Intern
My name is Jenny Jamileth Ramos, I am a first-generation college student pursuing my Bachelors degree in Psychology with a double concentration in mental health and family & child services. Upon graduation, I would like to further my education by getting my Masters degree. I am still unsure whether I would like to be a school psychologist or a school counselor, but I am sure that I would love to work in the school setting.