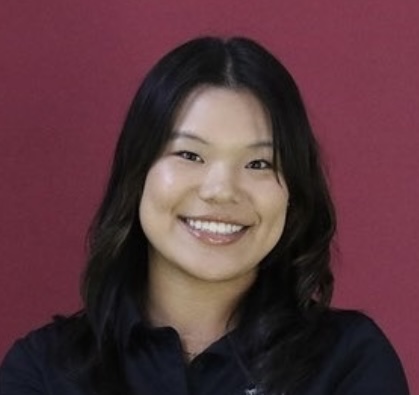 Iris Liu
Assuaged Foundation, Inc.
Public Health Student Intern
Hello! My name is Iris Liu, and I am currently an undergraduate at the University of Redlands majoring in health, medicine, and society, with minors in biology and public policy. During my free time, you can find me on the golf course, as I am a member and co-captain of the women's golf team.
I have a huge passion for bettering health care in communities. Whether that is helping communities learn more about public health or researching to help improve healthcare policies, I love giving back to the community. I hope to learn and grow from being a member of Assuaged Foundation, and I cannot wait to start my internship and work with others on different projects to help communities around us.